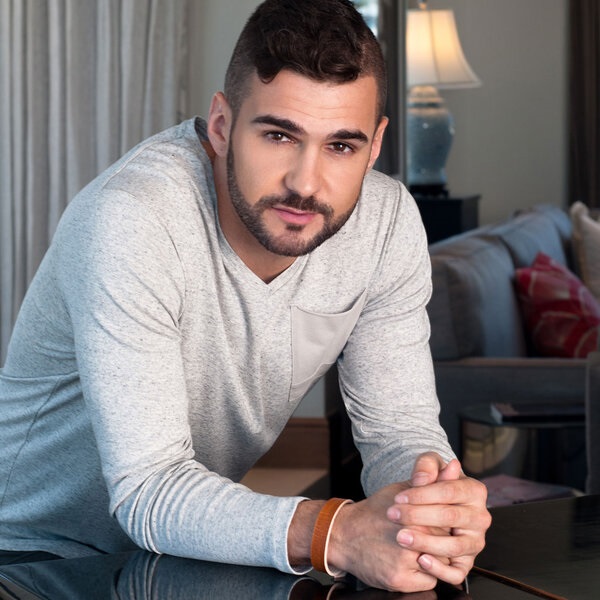 J SOMETHING
J'Something is originally from Portugal. His real name is Joao da Fonseca. He moved to Port Alfred in the Eastern Cape, South Africa when he was seven years old. He was raised by his mother Maria after his parents separated. Joao completed his bachelor's degree in marketing at Stellenbosch University before moving to Johannesburg, where he was a studio manager at the SoulCandi Studios and join Mi Casa.
Mi Casa is a house trio or band based in Johannesburg, South Africa and consisting of three members, Dr. Duda (producer) and pianist, J'Something (vocalist and guitarist), and Mo-T (trumpeter). The band was formed in early 2011 in Johannesburg when all three future members were at a night lounge and decided to perform together. A few months later, they released an album titled Micasa Music, which "went gold" quickly and won several awards at the 18th Annual MTN South Africa Music Awards in 2012. In 2015 they returned with their double disc album Home Sweet Home which includes hit singles Chocolate & Barman featuring Big Nuz and DJ Tira. In August 2017 they released their fourth studio album Familia after nearly disbanding four months earlier.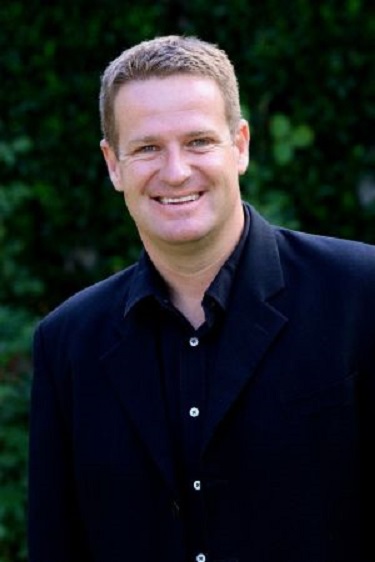 MATTHEW PEARCE
Cape Town based Matthew is a Rugby Commentator and Golf Presenter on MNet's Supersport Channel.He is a three-time SAB Sports Media Award winner, including having been named 'TV Sports Commentator of the Year'. He is also a three-time winner of the SASOL Award for Rugby Broadcasting.
Matthew's interest in business has found him a home at a Cape Town-based boutique fund manager.He has edited Golf Digest, Sports Illustrated and Complete Golfer Magazine and he authored and edited Gary Player's 50 Years at the Masters.As an MC, his clients have included: Coca-Cola, Nedbank, Sun International, Vodacom, Pick 'n Pay, SAB Miller, HSBC Bank in London and Pam Golding Properties.
Having toured with the Springboks since the end of 2008, Matt has many great stories involving the players and away-from-the-field material.
Having been born, raised and educated in Cape Town, he studied Industrial Psychology and a post-graduate diploma in Marketing through the Business Science Faculty at UCT and during his time at university, he was asked by a friend to help him to do some freelance reporting for the local newspapers on rugby, cricket and golf and he eventually became the official golf writer for the Cape Times newspaper whilst he was still in university.Matthew did his first live rugby commentary on SABC radio on his 22nd birthday during his mid-year exams in his final year of his degree; a clear indication of the direction in which his career would head in the future.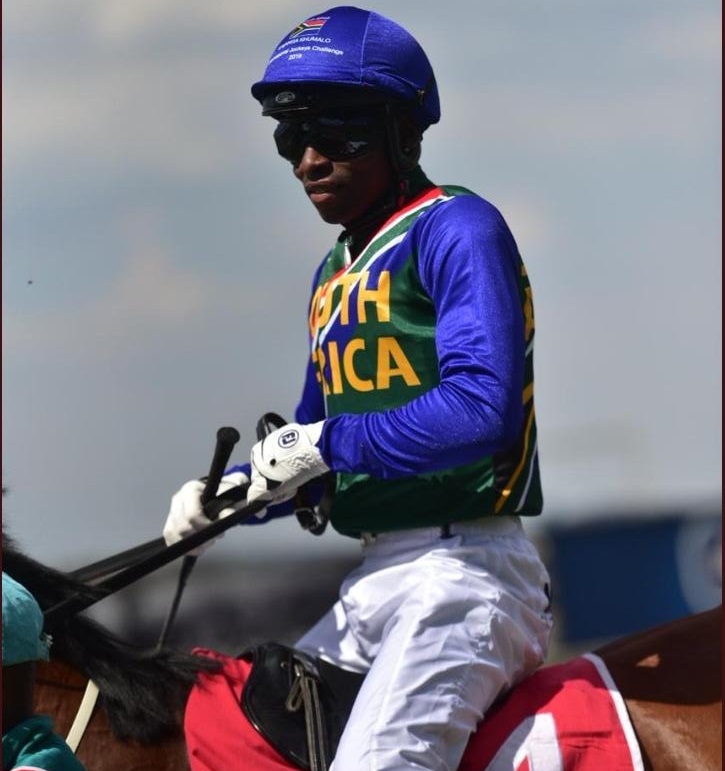 SIMANGA KHUMALO
Professional jockey Simanga Khumalo is driven, highly talented (balanced, powerful & composed), honest and competent with nearly two decades experience in the saddle. Affectionately known as 'Bling' he is renowned for being fearless, patient and 'ice' cool in the most intense of situations. His proven ability has enabled him to be crowned double champion jockey of South Africa, in addition to his international riding experience. The respectful and likeable Khumalo is a jockey room and a crowd favourite with his ever changing brightly coloured hairstyles, coupled with his incredible talent aboard the thoroughbred. Having graduated from the South African Jockey Academy in 2006 following a five year apprenticeship that included a successful spell North of the Limpopo in Zimbabwe, Khumalo set about rewriting the history books from his Gauteng base where over the years he has enjoyed success for the likes of world renowned multiple South African Champion Trainer, Mike de Kock, in addition to household names such as Sean Tarry, Alec Laird and Justin Snaith.
Bling has triumphed in numerous Grade 1 races in South Africa, including the country's most prestigious event, the Durban July in 2013, incredibly in his first attempt, still the only black jockey to achieve the feat of winning this event. In addition to being two-time South African Champion Jockey (2012/13 & 2014/15 seasons), he added many Provincial Titles along the way. One of his proudest achievements though was donning his country's silks, most notably twice as Captain in the International Jockeys Challenge when South Africa competed against the Rest of the World.