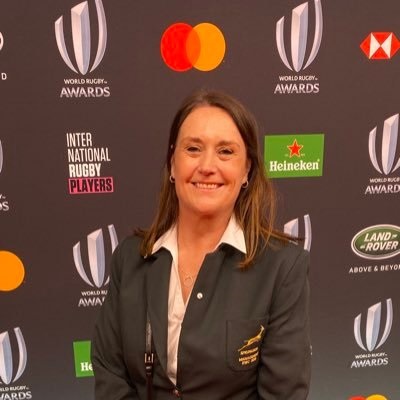 ANNELEE MURRAY
Behind the great men who pull on a Springbok jersey, there is one even greater woman – public relations and administration manager Annelee Murray.
Murray's job takes her all around the world. She has worked with seven Springbok captains – André Vos, Bob Skinstad, Corné Krige, John Smit, Victor Matfield, Johann Muller, Jean de Villiers and Siya Kolisi– and has been with the Boks for over 200 Tests. Murray's biggest advantage is her caring and almost motherly approach to looking after the players and she always puts their wellbeing first. From dealing with a player who once invited two girlfriends into the box by accident to dealing with Jean de Villiers's jokes, Murray has seen it all.
Having made her debut in 2000 when South Africa played Argentina, Murray still gets goose bumps when singing the national anthem. She is somebody anyone who works in rugby knows and has become a real role model to other women aspiring to take up similar roles. She has proven that with passion, hard work and dedication, it is possible for women to make a real difference in sport.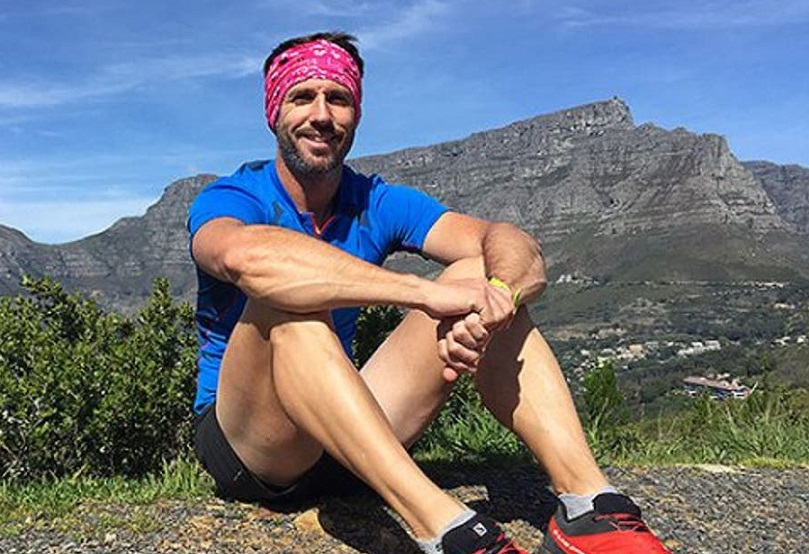 JAMIE MARAIS
A bit of adventure is something we all want in our lives and Jamie Marais is making a career of it.
Not only are world record attempts and extreme endurance challenges just part of his day's work, he's also an actor, guitarist, songwriter and that's not even the half of it.
Jamie cycled a vertical ascent of 9,000 metres in just 36 hours on 29 and 30 August 2020 within Kariega Game Reserve. This is the equivalent of riding more than the height of Everest and 337 km in one go.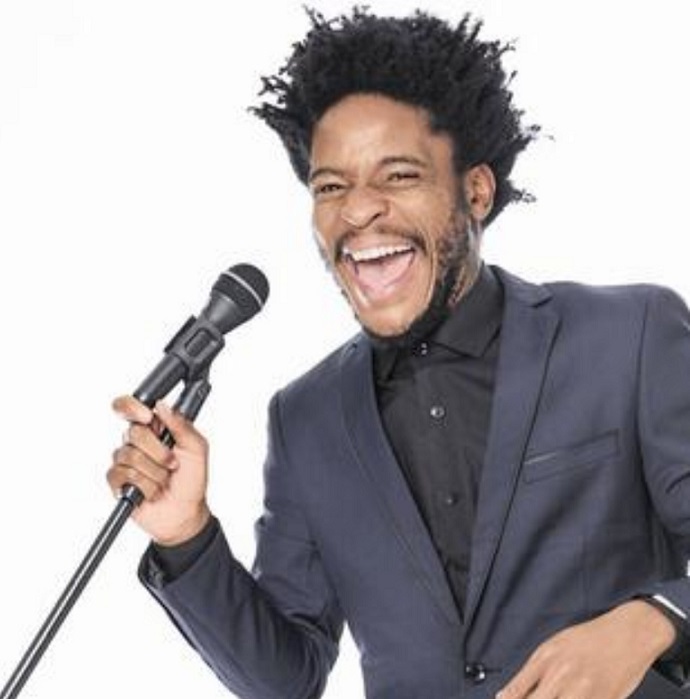 EBENHAEZER DIBAKWANE
Stand Up Comedian and MC- Ebenhaezer Dibakwane provides an inordinate narrative describing the world from the point of view of a dandelion sharing a meal with a chihuahua from Fourways going through its mid-life crisis. He's not fully sure how that is so yet.
Recently becoming a more frequent face on the comedy scene, his highlights include, Opening for award winning comedian Dillan Oliphant at his first One Man Show; Oliphant In The Room, being part of the Stand Up 4 Comedy ensemble alongside Gavin Kelly, Virgil Prins and Mo Mothebe, being billed on the line up of the Comedy Central International Comedy Festival alongside Trevor Noah. Ebenhaezer has also been invited to write sketches, perform stand up and act in the groundbreaking musical sketch show, Bantu Hour, co-hosted by legends, Kagiso Lediga and Hugh Masekela.
From nightclub to corporate event, comedy club to parties; Ebenhaezer's fresh and unusual take on life assures his audience a unique experience with possible side effects including painful stomachs, breathless lungs, severe headaches and in rare cases; death.