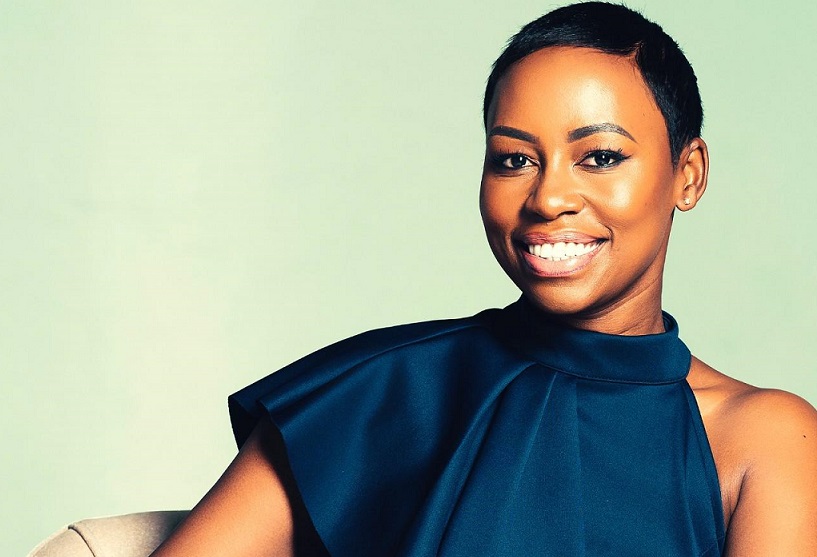 ELANA AFRIKA-BREDENKAMP
Elana Afrika-Bredenkamp is one of the most recognised media personalities in South Africa. The highly influential 'mom-trepreneur' is a popular radio broadcaster, television presenter, actress, online content producer and businesswoman.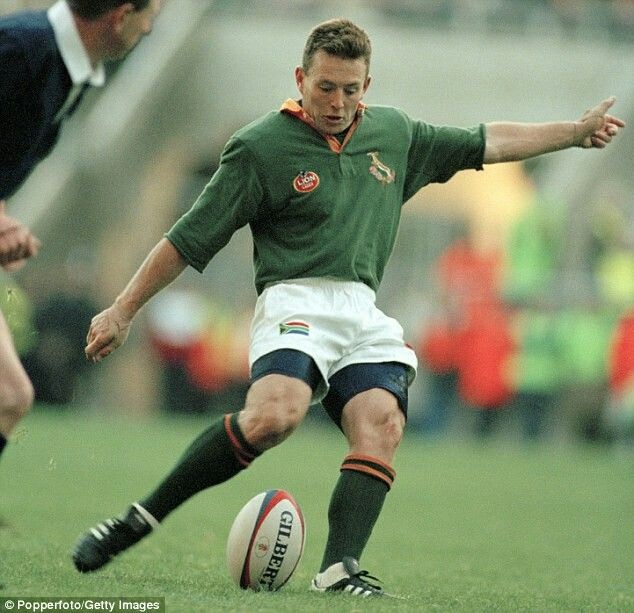 JOEL STRANSKY
Joel is a South African former rugby union player. A fly-half, he is known for scoring all of South Africa's points, including the winning drop goal, against New Zealand in the 1995 Rugby World Cup final.
In 1995 he was part of the first South Africa team to play in a Rugby World Cup – the country had been banned from the previous World Cups because of the Apartheid regime. He played an integral part in the tournament and scored all the points for his team in the final against New Zealand, including a winning drop goal in the second period of extra time. This was the first Rugby World Cup final that went into extra time.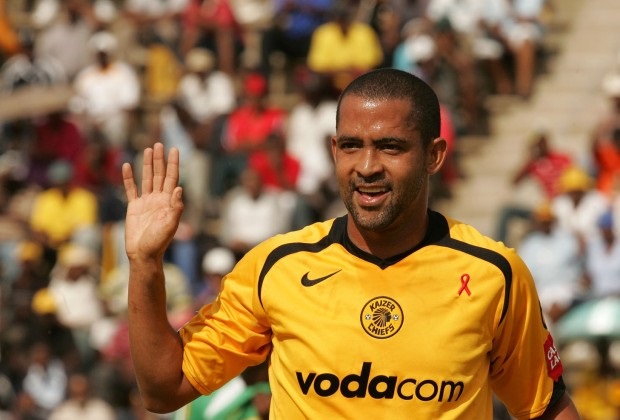 FABIAN McCARTHY
Fabian McCarthy is a retired South African football player. McCarthy competed for South Africa at the 2000 Summer Olympics.