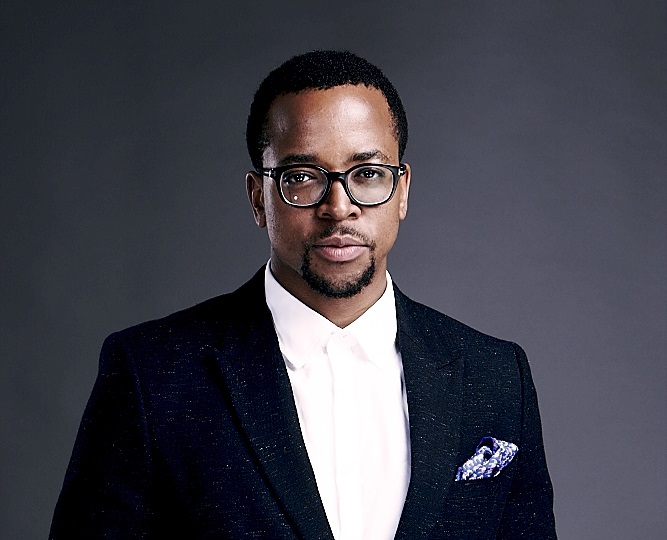 MAPS MAPONYANE
Masego "Maps" is a South African television presenter, actor, fashion designer, speaker, model, creative consultant, voice over artist, philanthropist and business entrepreneur.
While taking a year off his schooling in 2009, Maponyane started attending modelling and acting auditions, where he attained his first modelling campaign, while working as an assistant to Lucilla Booyzen, Founder of SA Fashion Week.
Maponye was named GQ's "Best Dressed Man" in 2011 and Cosmopolitan Magazine's "Sexiest South African Man" in 2013. He was a speaker at the Tomorrow's Leaders Convention in March 2015.
In 2015, Maponyane starred in a lead role on South African spoof comedy series The Real Jozi A-Listers, alongside fellow South African entertainers Da L.E.S, Trevor Gumbi and his best friend Tol-A$$-Mo.
Maponyane is well known for playing a lead role in the South African film Tell Me Sweet Something, alongside good friend and fellow South African actress Nomzamo Mbatha. The film was released in South African theaters on September 4, 2015.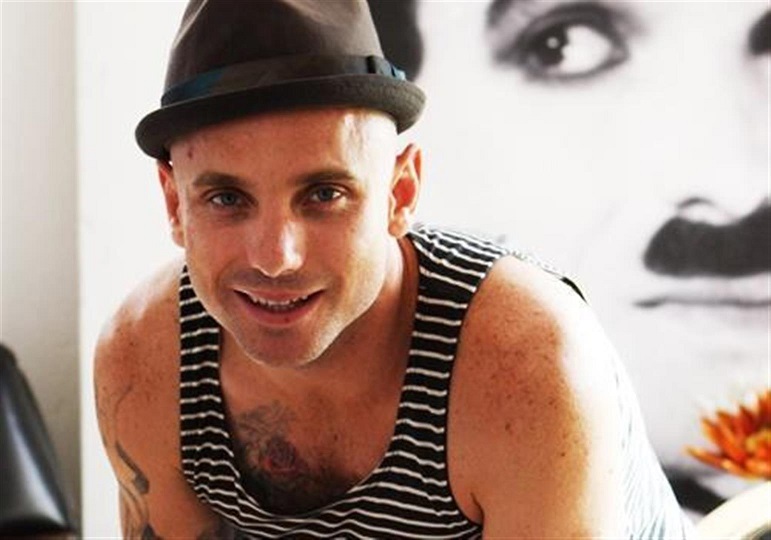 KAHN MORBEE
Kahn Morbee is a creative and inspiring writer and singer who is well respected in South Africa. His music group, The Parlotones, has won several awards within and outside the country. Kahn has grown to be one of the leading vocals in his genre of music. He has also become a role model for many aspiring singers in the country.
Kahn was born in Belgium, but when he was two years old, the family eventually relocated to South Africa. As a singer and songwriter, he is known for his unflinching passion for music and the leadership role in his alternative rock band The Parlotones. The group, interestingly started when he was a student of West Ridge High School in Roodepoort with his mates. And together, they have worked hard to grow the band until it became a nationally-recognised band in the country.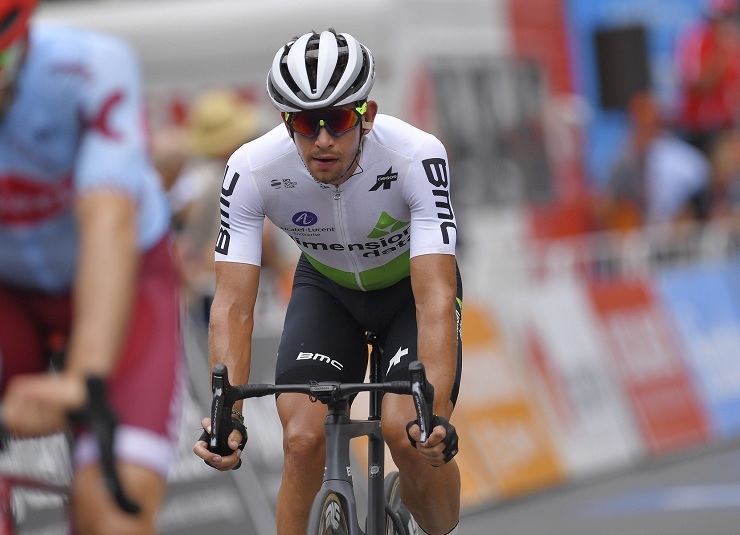 RYAN GIBBONS
Ryan is a South African cyclist, who currently rides for UCI World Team NTT Pro Cycling.
For the 2021 season, Gibbons will join UAE Team Emirates, on a two-year contract.
Prior to starting his road racing career at junior level, Johannesburg-born Gibbons competed in mountain bike racing. He was named in the start list for the 2017 Giro d'Italia. Gibbons won the first stage of the first-ever Virtual Tour de France on 4 July 2020. The following month, he was named in the start list for the Tour de France.