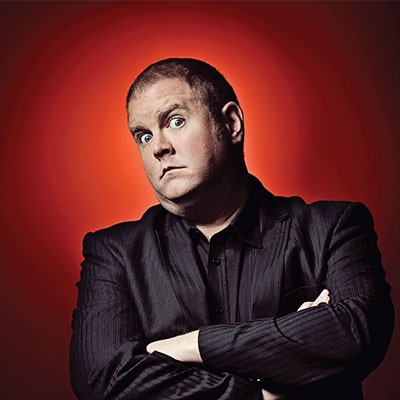 CHRIS FOREST
Chris Forrest has been on the forefront of the South African Comedy scene since the late nineties. His unique dry sense of humour, quick wit and intelligent comedy has made him one of the country's most popular comedians and ensured that audiences are left in stitches wherever he goes.
Equally at home MCing an evening or just doing a spot, Chris started out at the "Funny Farm" at what was then called the Randburg Waterfront, and has since gone on to perform on every worthwhile comedy club, showcase or fes7val in the country including South Africa's premier comedy show: The 466 64 "It's No Joke" comedy show as one of South Africa's top 10 comics, he's also a regular on the Heavyweight Comedy Jam, The Blacks
Only Show and the King Size Comedy Show. International festivals include:
The Edinburgh Festival, The Lyric Theatre in London, not to mention on major festivals in Ghana, Botswana and Swaziland (really). In 2013 he hosted the prestigious Comics Choice Awards.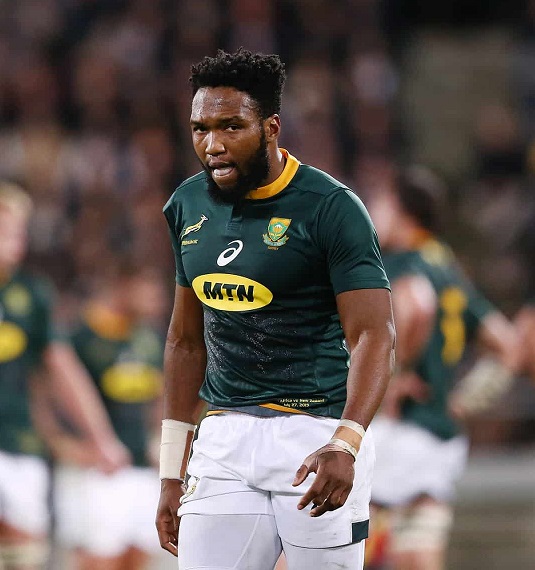 LUKHANYO AM
Lukhanyo is a South African professional rugby union player for the South Africa national team and the Sharks in Super Rugby. His regular position is centre. He played for the Margate-based Gladiators Rugby Academy before he was called into the Border Bulldogs Under–19 squad] that won the 2012 Under-19 Provincial Championship Division B and winning promotion to Division A, making six appearances and scoring three tries.
After spending time with Saracens during the off-season as part of an exchange programme in conjunction with the British High Commission, he returned to be included in the senior squad for the 2013 Vodacom Cup competition and made his senior debut against defending champions Western Province in Paarl. In 2013, he was named in a South African Barbarians team to face Saracens in London. In 2017, Am was included in the South African squad for the 2017 end-of-year rugby union internationals.
Am was named in South Africa's squad for the 2019 Rugby World Cup. South Africa went on to win the tournament, defeating England in the final. Am played a central role in the Springboks' campaign, featuring in six out of seven matches. He assisted South Africa's first try in a Rugby World Cup final.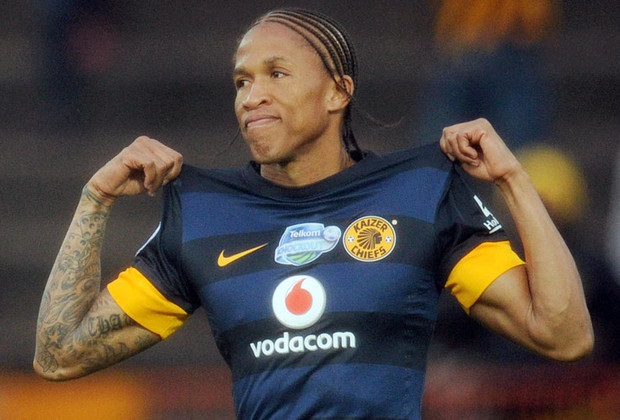 JOSTA DLADLA
Josta a South African football (soccer) midfielder for National First Division club Moroka Swallows and South Africa.
He joined Wits in 1999 when he was still in high school and wore number 21 which was available and earned R1000,00 a month.] Dladla made his professional debut against AmaZulu in a 1–1 draw on 19 December 1999. Dladla received attention for his remarkable playmaking prowess, and was eventually sold to AGF Aarhus at the end of the 2001/02 campaign. He made his debut two weeks later, scoring in a 4–3 win over Viborg, helping them to their first win in a month. Fellow countryman Sibusiso Zuma also scored for his club against Esjberg. Dladla, by Danish newspapers was said to have outshined Zuma, Dladla also went on to say "What's all this fuss about Sibusiso Zuma? I'm better than him!".  He played his last match for Aarhus against the same team he debuted against Viborg FF on 29 May 2004 losing 2–0. He joined Mamelodi Sundowns in 2004, where he scored 15 goals in 122 appearances and won the SAA Supa8, Nedbank Cup and two league titles. He played his debut on 7 February 2009 in a 2–1 loss over Moroka Swallows. He scored his first goal on 29 November 2011 in a 3–0 win over Bidvest Wits from a solo run from the centre into the box in the 90th minute.