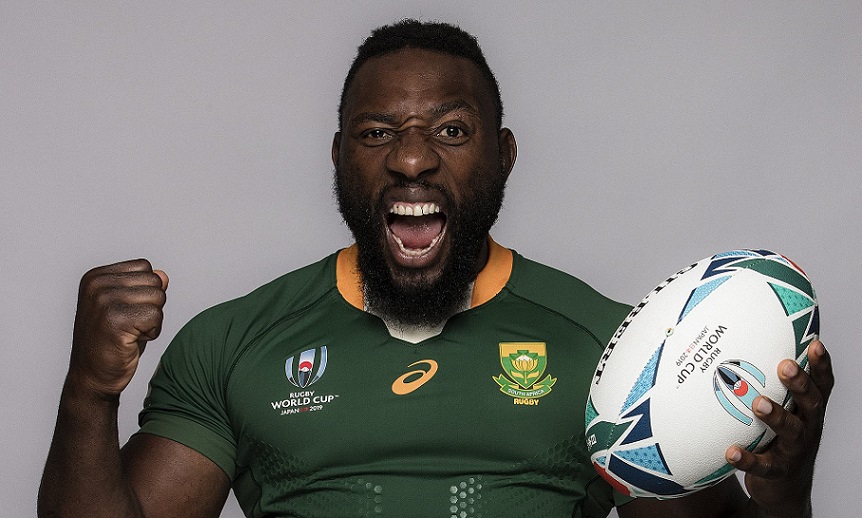 TENDAI MTAWARIRA
Tendai Mtawarira is a Zimbabwean-born South African professional rugby union player who plays for Old Glory DC in Major League Rugby and previously for the South Africa national team and the Sharks in Super Rugby. He was born in Zimbabwe and qualified for South Africa on residency grounds, before later acquiring South African citizenship. Mtawarira, a prop, is known by the nickname The Beast.
Mtawarira made his debut for South Africa against Wales on 14 June 2008. With 117 caps, he is the most capped prop in South African history and the third most capped Springbok of all time behind Victor Matfield and Bryan Habana.
With his 117 caps, Mtawarira is the 17th most capped international forward of all time and the 5th most capped prop of all time. He is also a 2019 Rugby World Cup Winner.
Mtawarira was born on 1 August 1985 in Harare, Zimbabwe. He attended Churchill School in Harare for five years before being given a full scholarship to Peterhouse Boys' School, an independent school in Mashonaland East. At the age of 15, while at Churchill, he was spotted by Zimbabwean coach Joey Muwadzuri who invited him to join the Under 19 side at the National Schools Festival. Later that year Muwadzuri invited him to be part of Cats and Dogs Rugby Academy Team that won the National Seniors 7's tournament. He played with Dan Hondo, Pete Benade, Tonderai "Kawaza" Chavhanga, among others.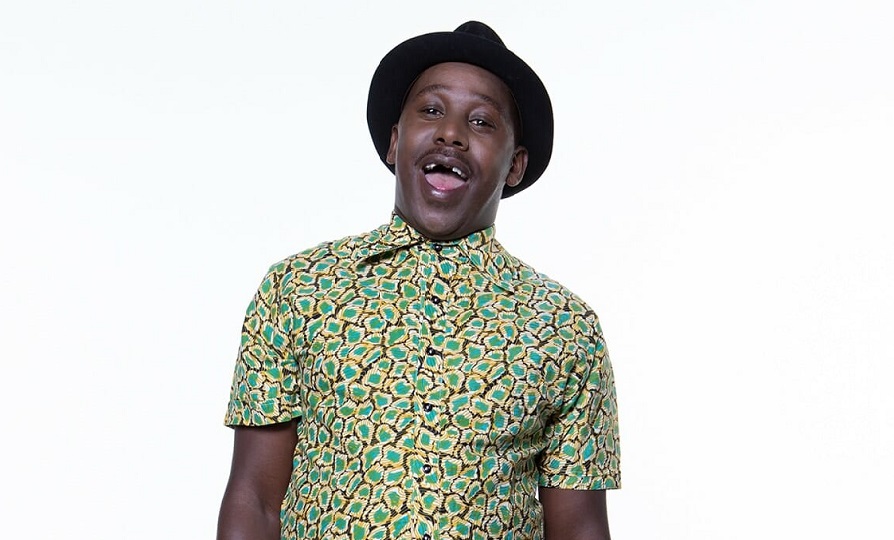 SIYA SEYA
Siya Seya is a South African Comedian. Nine years after that first one-man show, and despite making three trips to Cape Town and another to Joburg, Siya still wasn't a famous comedian. He credits Skhumba for changing that. "As a comedian, when you're coming from another province, you call every comedian, you inbox and you stalk every comedian. 'Hey, I'm gonna be in Joburg, please hook me up with gigs.' And basically, Skhumba saved my life. In 2016, he took me in when I arrived in Joburg with no plan and one month's rent and helped me find gigs."
Since then, Siya's grown from strength to strength, performing at huge events like Comedy Under The Sun by Mashabela Galane, MoJokes by David Kau, and Blacks Only. He's currently touring his one-man show, Critical But Stable– and may be back at Port Elizabeth's Opera House soon, on the main stage this time…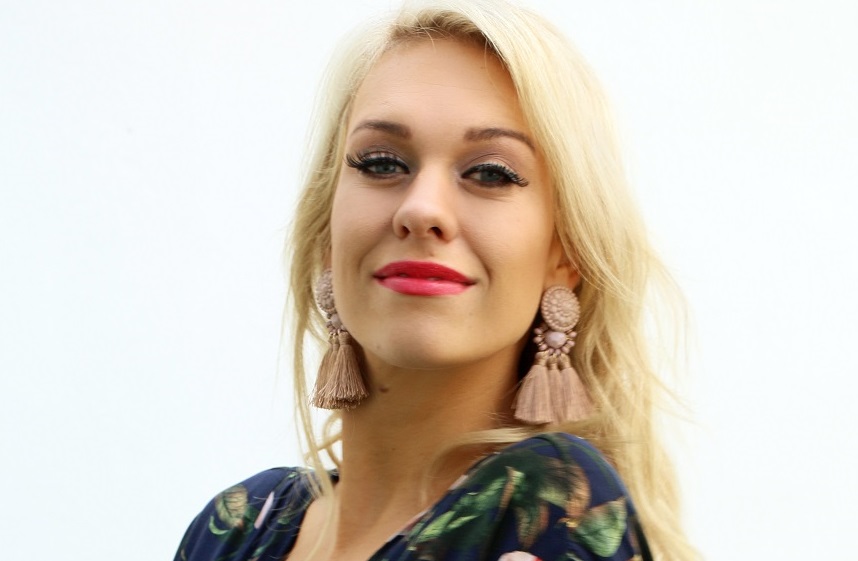 VANES-MARIE DU TOIT
Vanes-Mari Du Toit (born 2 August 1989) is a South African netball player. She plays in the positions of GS, GK and GA. She is a member of the South Africa national netball team and has 38 caps. She has competed in the 2011 World Netball Championships in Singapore. She has also participated in the 2011 World Netball Series in Liverpool. In October 2012, she travelled with the Proteas to Australia & New Zealand to participate in the Quad Series tournament, where she made a name for herself with an impressive performance against the Silver Ferns. She endeared herself to many fans around the world with playful personality, after being seen waving to the camera while collecting an out-of-court ball.
In November 2012 she was a member of the Proteas Fast5 team in the 2012 Fast5 Netball World Series where she won a bronze medal. She is the current Vice-Captain of the South African Fast5 Team and the most capped South African Fast5 Netball player with 36 Caps.
She was linked to the Southern Steel for the 2013 season, but ultimately was not signed. Had she been, she would have been the first player from her team to play in the ANZ Championship. She then joined the Adelaide Thunderbirds during pre season training in Australia with the prospect of being their signed import player, but ultimately their current import player Carla Borrego did not receive her citizenship in time and Vanes-Mari went back to South Africa to finish her degree in B.Com Human Resource Management at the University of Pretoria.
Vanes-Mari played for Yorkshire Jets during the 2016 Netball Superleague season. She had a great season and began to make her comeback after having ankle reconstruction at the end of 2015. She has been included back in the South African National Netball Team during the Netball Diamond Challenge held in South Africa 2016. In early 2018, Vanes-Mari was a contestant on Dancing with the Stars SA. Her dancing partner was Johannes Radebe and they made it as far as the semi-finals. In the 2018 Brutal Fruit Netball Cup season, she played for the North West Flames team. On 21 December 2017, she married Matt Proudfoot, the Assistant coach of the Springbok Rugby Team