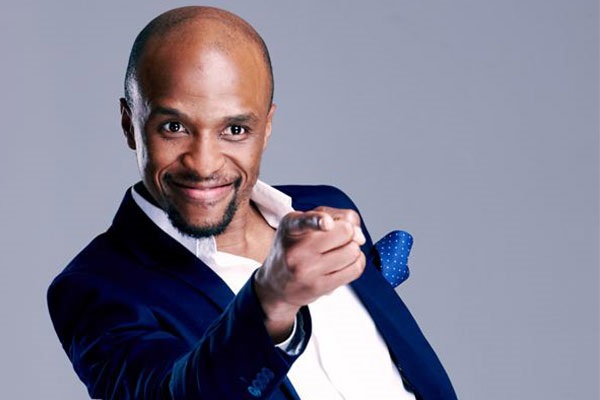 TATS NKONZO
Tats is a South African stand up comedian, singer, musician and television personality best known as the host of the e.tv reality competition SA's Got Talent He is also was a Co-Host on Uyangithanda na?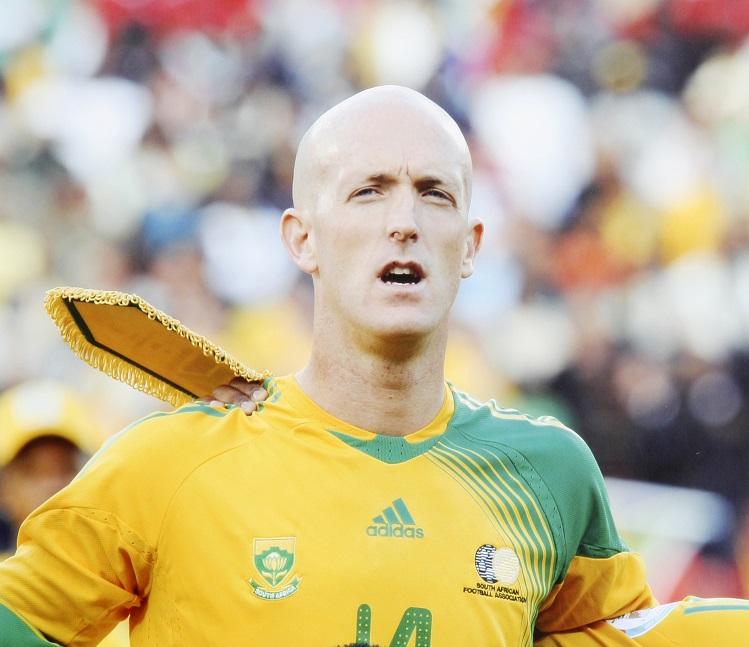 MATTHEW BOOTH
Matthew is a former South African professional footballer who played as a defender. Booth spent the majority of his career in his home country, but also played in Russia for six years and briefly played in England for three months. Booth is remembered as a fan favourite among South African fans, who chanted "Booooooth" when he touched the ball, while British media outlets dubbed him as "The White Knight,  as he was the only white player in the South African national team.
Booth retired from professional football on 19 June 2014, even though he was given an option to renew his playing contract.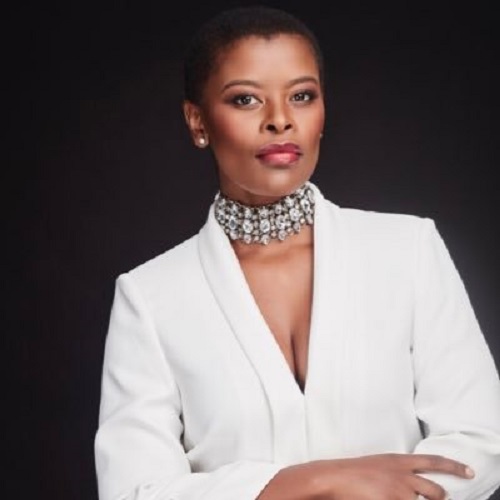 MOTSHIDISI MOHONO
A  jack of all broadcasting trades – and a master of them all. Whether she's on radio, television or MCing, Mohono brings a dedication to her craft that is scarcely matched. You'll probably recognise her from her regular appearances on SuperSport's rugby shows and at live matches, but rugby is a game she hasn't always been enamoured with.
Mohono has always maintained her interest in sport, but at school she dreamed of being a doctor or an accountant. At university, however, she found herself working at UJFM and stumbled upon a new career path. Soon enough she earned a gig at YFM, worked her way up, and landed on the sports desk. Mohono's break in television arrived in 2011 when SuperSport rolled out the Lady Rugga presenter search. She finished third – but had done enough to earn the attention of the station's producers and began working in production. Again, she worked her way up and eventually found herself making regular appearances on the nation's screens.