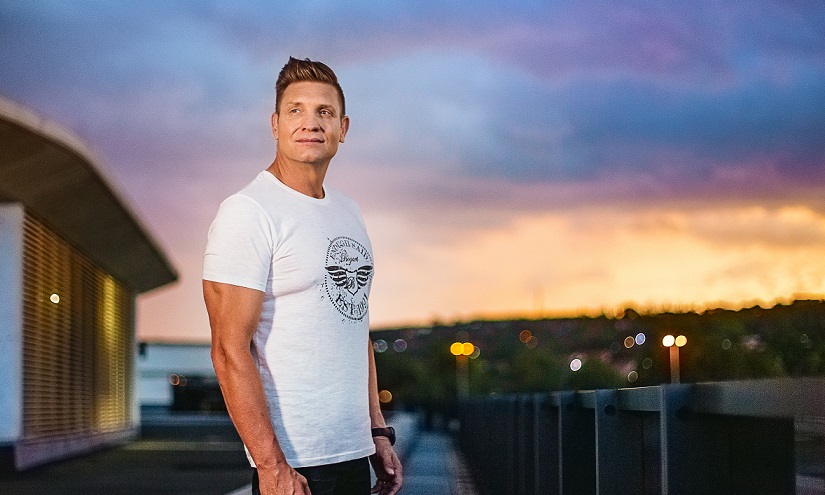 KURT DARREN
Kurt Darren is a top selling and 9 x SAMA award winning South African artist.
He is most well known for his upbeat afrikaans dance songs like 'Kaptein', 'Loslappie', 'Kaalvoetsokkie' and 'Dans op die tafels' to mention only a few, but has also surprised many with his 'hat trick' english songs like 'Standing on the edge', 'Sunday,' and his most recent song named ,'Oh my soul' which has been extremely popular across radio stations and live audiences alike.
During his live performances you can expect to enjoy music that is meant to uplift your spirit and your feet! Kurt prides himself on writing most of his own songs, and he has a strong belief in making music that encourages people to WANT to dance. His latest album which won him the most recent South African Music award for "Best Afrikaans Pop Album" is called 'Partytjiedier'!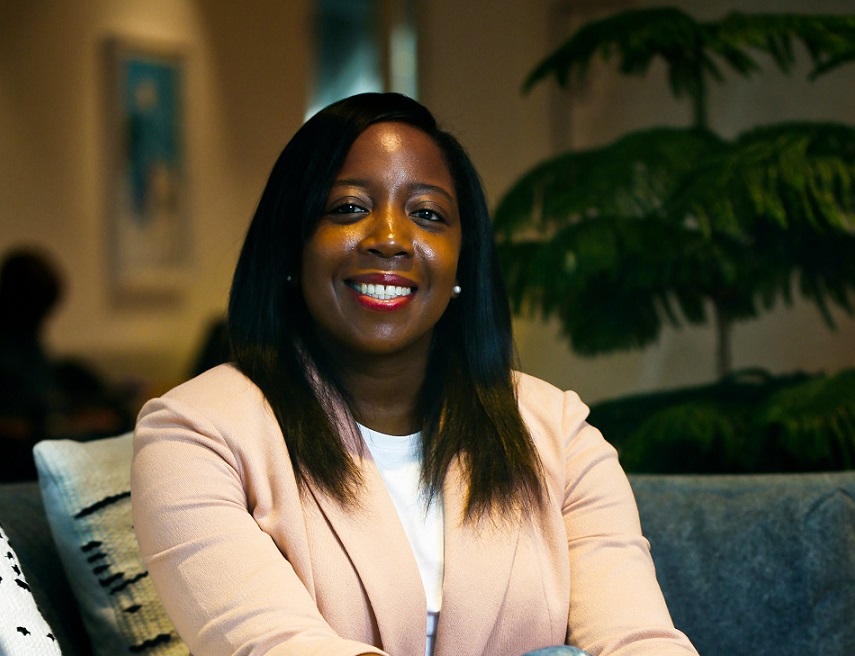 LERATO MALEKUTU
Lerato Malekutu is a PR and communications professional with a passion for sports and building brands.She graduated with a BA Journalism Degree from the University of Johannesburg and has carved her career in the sports industry working in the media first as a journalist and after as the Media Manager of the Proteas for over 10 years.She worked as the Media Manager for the Proteas at 3 ICC Cricket World Cups, 3 ICC T20 World Cups, 2 ICC Champions Trophy's, on 79 Tests, 180 ODI's and 80 T20I's.
Her career at Cricket South Africa gave her extensive knowledge and experience in sports PR and communications, media management and operations, content creation – including the implementation of digital and social media strategy, media operations and crisis communications. Her experience has also given her an intricate understanding of the South African and International media landscape, which helps to obtain the maximum opportunity to leverage coverage and appeal.
Social upliftment and the profiling of women's sports and athletes is an important passion and drive, particularly educating and providing opportunities for brands and athletes to raise the profile of women's sport.
Special Achievements
2009 :First black female to be appointed media manager of South African national cricket team
2010: Nominated for gsport Women in Media Award
2014: Named one of the Mail and Guardian Top 200 young South Africans in 2014
2019: Longest serving female cricket media manager in the world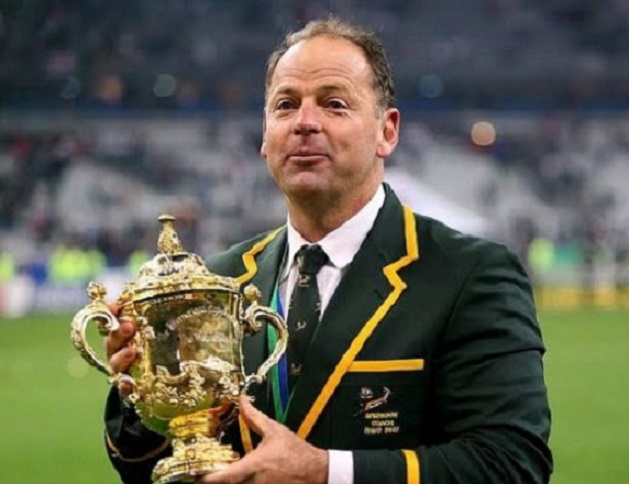 JAKE WHITE
Jake White is a rugby union coach and former coach of the South African national team – the Springboks – whom he coached to victory in 2007 Rugby World Cup and the 2004 Tri Nations.
White also coached the Under-21 Springbok side to victory in the Under-21 World Cup in 2002. He was coach of the Brumbies in the Super Rugby from 2012, but resigned with two years remaining on his contract in 2013 to return to South Africa. On returning to South Africa, he coached the Sharks for a single season, explaining he wanted to seek international opportunities. This arose in a technical role with the Tongan national team. After assisting Tonga in their 3 Test European Tour, White was announced as Montpellier's new boss, overseeing all coaching aspects for the club.
On 24 October 2011, he was inducted into the IRB Hall of Fame, alongside other World Cup-winning head coaches and captains through the 2007 World Cup.