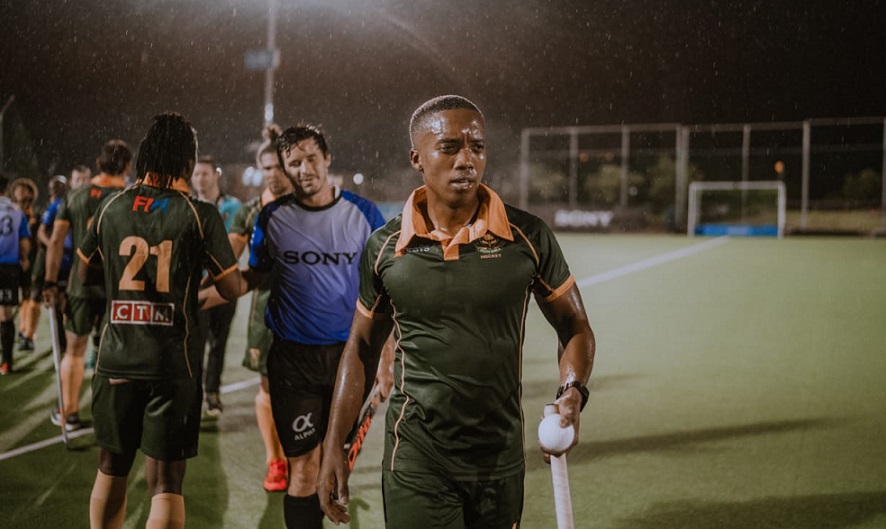 SIYAVUYA NOLUTSHUNGU
Siya's journey started when he was introduced to hockey by his cousin Luthango. Siya played for the for the u11e team at Merchiston preparatory as a striker. Siya was asked to volunteer as a stand GK for trials and he was selected for the 1st team squad. Siya was fortunate enough to get a scholarship to Maritzburg College. That is when the doors of opportunity opened and he was in both Provincial and National team from U14 to U18 under the care of Mr B.Swart (U14A) , J. Voigt, R.Snowden (U16A) G.Jelley (2nd) M. Bechet and Guy Elliott (1st). Siya was also committed on the cultural side with Music &  Choir for both school and Provincial (M.Hartley & W.Silk) and he went on to perform at the Queen Diamond Jubilee & World Llangollen Eisteddfod (UK 2012).
Siya had a positive balance between my academics, sport and social life. He was fortunate enough to have amazing lecturers, coaches, friends and family, who pushed and supported him to be the best that he can be, whilst completing his undergrad.
Siya was part of the SA U21 Junior World Cup team coached by Gareth Ewing, who is now the current SA Hockey Men's Coach. He was given a called up to the National team in 2017 for the CPT Summer Series against Belgium and Netherlands under Coach Fabian Gregory. Siya currently has 23 International Caps and has gained experience in a couple big tournaments. Siya has played club hockey in Argentina, England and France and he comments on how it's been absolutely amazing experience learning growing in different styles of hockey, learning new languages (Spanish & French) and grasping cultural difference through sport. Siya is currently the proud company owner of SN Goalkeeper Dynamics, specialising in specialist GK training and is a SAHA level 2 Accreditated Coach.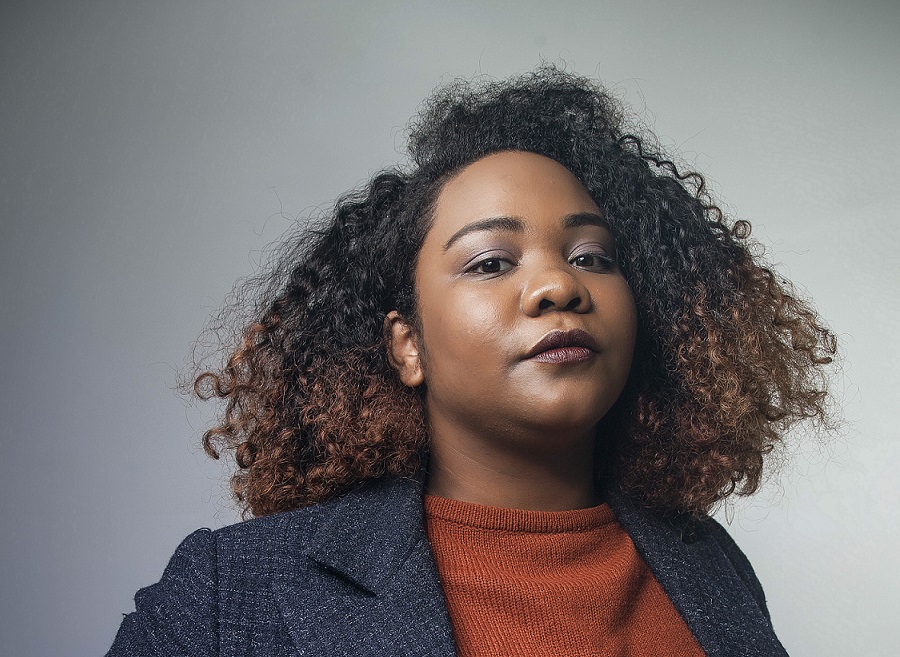 LINDY JOHNSON
Great hair! Great smile! Great jokes! From the relative obscurity of a Twitter timeline to winning a newcomer comedy competition in 2017 to performing with some of the biggest comedians in the world, Lindy's fast rise is no surprise to anybody who has watched her.
Thoroughly engaging and modern in her style Lindy makes it look like being from Paarl is a good thing. No matter who you are, Lindy takes you into her world, makes you laugh and leaves you charmed.
Lindy Johnson has rocketed to success after winning the Savanna "show us your apples" open Mic showdown in 2017. She has performed on esteemed stages such as Cape Town Comedy Club, Rocking the Daisies in 2016 and the Jive Cape Town Funny Festival 2017 and 2019 and was also selected by Trevor Noah for his Nationwild show which aired in M0Net and ShowMax. Lindy has done corporate work for Distell, Veuve Clicquot, Sanlam, Bridge House, Old Mutual, SAIMIA and many.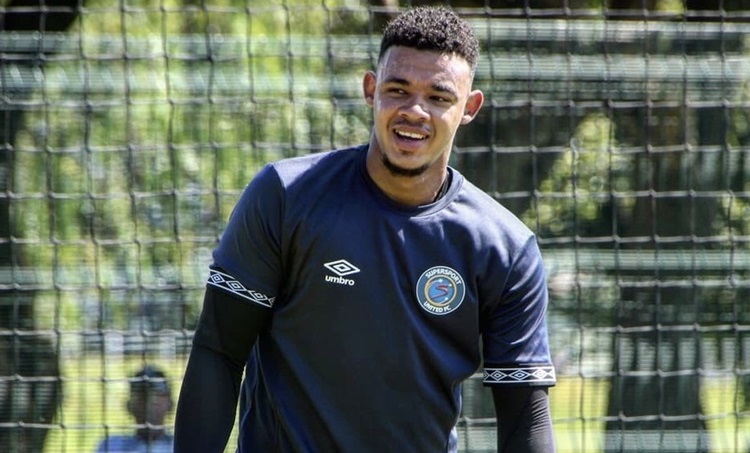 RONWEN WILLIAMS
Ronwen was born in Port Elizabeth and grew up in Gelvandale.  He is part of a family of 5 but sadly lost my brother to a car accident 10 years ago. Ronwen joined SuperSport United academy in 2005 and made my senior debut in January 2011. Ronwen made my senior national team debut against Brazil in 2014 and to date has played 11 international games. Ronwen is  currently SuperSport United most capped player and has just been given the responsibility to lead the team as Captain.