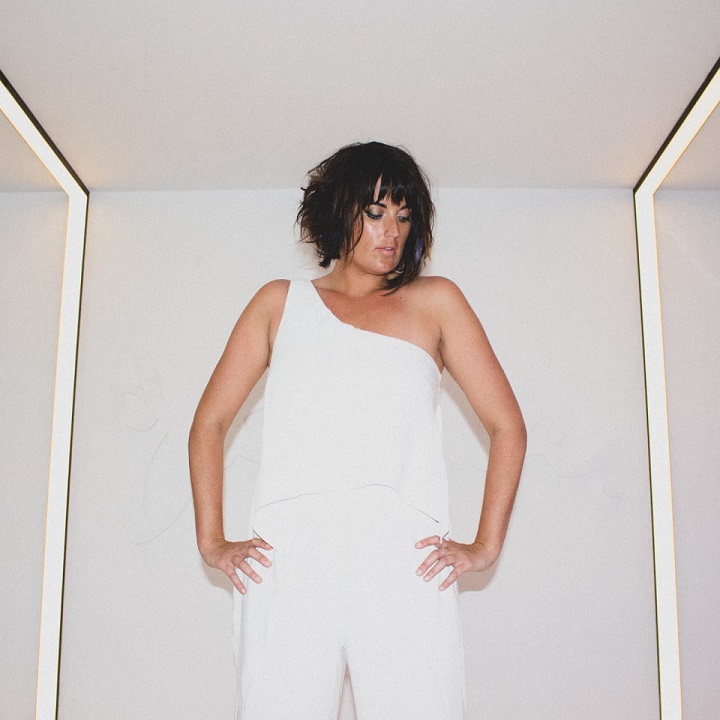 JULES – LEAD SINGER OF GOODLUCK
Officially launched in 2012, GoodLuck is an award-winning, chart-topping live electronic band from Cape Town, South Africa. While their genre-bending sound is rooted in their homeland, with the rhythms of Afrobeat, Afro house, tribal music and African drums lining their songs, GoodLuck's sonic style is defined by a modern electronic edge with international crossover appeal and subtle influences from genres as varied as electronica, jazz and beyond. GoodLuck could be South Africa's best kept secret. GoodLuck's high-energy live shows are redefining the possibilities of live electronics and reviving the lost art of songwriting and storytelling in electronic music. Their pioneering tech setup, which features drum machines, synthesizers, electronic percussions, saxophone and vocals, allows them radical improvisation and flexible instrumentation in each unique performance. Since first hitting the scene, GoodLuck have come to dominate the national and international charts. Collectively, the band has amassed: nine #1 radio hits in South Africa; certified iTunes hits in Europe (with "Taking It Easy"); more than 500 performances around the world; and massive streaming numbers, including +15 million Spotify plays and +12 million YouTube views.
The band's first international release, "Back in the Day" (Armada Music), exploded on Spotify, while their breakout track "I've Been Thinking About You" (Ultra Music) became an international hit, with the latter reaching #1 on radio charts across South Africa and becoming the most played song across all Top 40 stations in the country for the month of June 2016. Their recent single "Be Yourself" released on the band's own Get Lucky Records imprint, has received massive radio support across Europe. Their newest track, "Dear Future Me", is a sonic dreamscape and a perfect fusion of afrobeat, pop and electronica. The lyrics of this latest single are powerful and have been crafted to remind us just how disconnected we have become from one another. How frantic our lives are, and just how little time we give to being present with each other and perhaps most importantly, ourselves.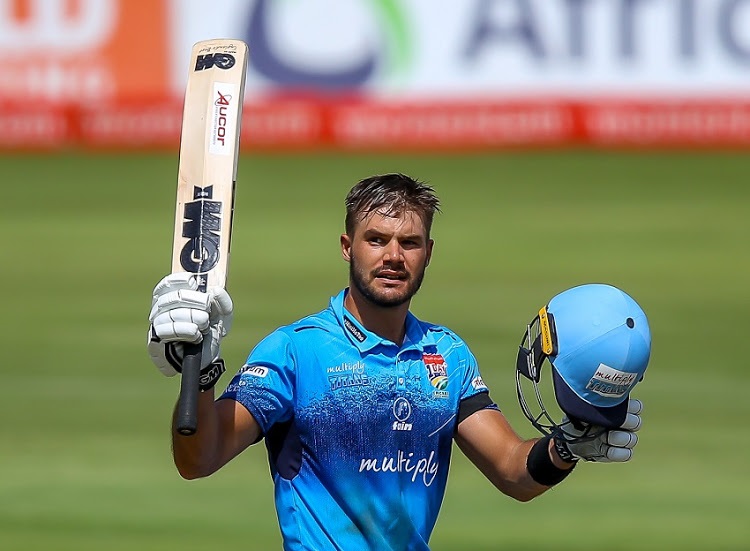 AIDEN MARKRAM
The first South African captain to win a World Cup, albeit at age-group level, Aiden Markram announced himself as champion material early. He led South Africa's Under-19s to World Cup glory in 2014 and was also their leading run-scorer and third overall. Despite that success, Markram had to bide his time before earning a professional contract. He returned home to play for the University of Pretoria and Northerns, and in the 2016-17 season was part of the Titans squad.
In June 2017, he was named in South Africa's Test squad for their series against England, but did not play. In August 2017, he was named as captain of the South Africa A cricket team for their two four-day matches against India A.In September 2017, he was named in South Africa's Test squad for their series against Bangladesh. He made his Test debut for South Africa against Bangladesh on 28 September 2017.
After narrowly missing out on a maiden Test century on debut, Markram completed the feat in the second Test against Bangladesh on 6 October 2017 scoring 143 off 186 balls before being bowled by Rubel Hossain.
In October 2017, he was added to South Africa's One Day International (ODI) squad ahead of the third match against Bangladesh, replacing Hashim Amla. He made his ODI debut for South Africa against Bangladesh on 22 October 2017, scored 66 runs and took 2 wickets.
In December 2017, he scored his second Test hundred and became the first South Africa player to score two centuries in his first three Tests.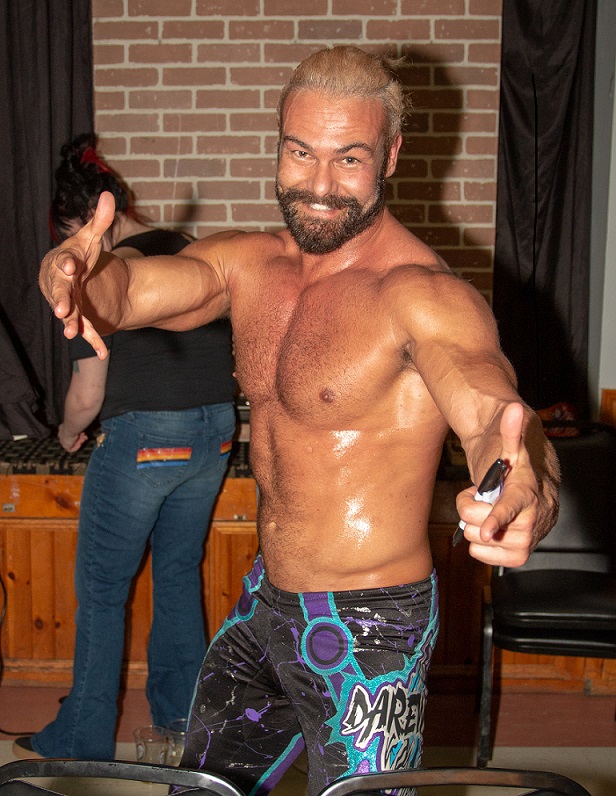 PJ BLACK
Phillip Paul Lloyd is a South African professional wrestler. He is best known for his time in WWE, under the ring name Justin Gabriel. He is currently signed to Ring of Honor (ROH) and Lucha Underground under the ring name PJ Black.
A second-generation wrestler, Lloyd was initially trained by his father, a promoter and wrestler in South Africa, who was also known by his ring name The Pink Panther. His grandfather was a professional boxer and amateur wrestler. Lloyd grew up watching his father wrestle and in the early part of his training he used to practice in the backyard of his home, in which two rings were positioned. He made his professional wrestling debut in 1997 at the age of 16. Using the ring name "PJ Black", he formed a regular tag team with Ray Leppan called Pure Juice.
In 2008, Lloyd signed a developmental contract with World Wrestling Entertainment, and was assigned to Florida Championship Wrestling (FCW), WWE's developmental territory, where he won the FCW Florida Tag Team Championship, with Kris Logan, and the FCW Florida Heavyweight Championship. In February 2010, he competed in the first season of NXT, finishing third, before being called to the main roster in June 2010 joining The Nexus. He joined The Corre in 2011. Teaming regularly with Heath Slater, the duo won the WWE Tag Team Championship three times in 2010 and 2011, which was the apex of Gabriel's success with WWE. He also won the TNA King of the Mountain Championship during his brief GFW crossover appearances with TNA in 2015.