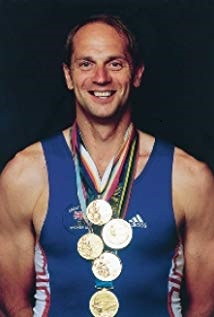 SIR STEVEN REDGRAVE
Sir Steve Redgrave is a retired British rower who won gold medals at five consecutive Olympic Games from 1984 to 2000. He has also won three Commonwealth Games gold medals and nine World Rowing Championships golds.
He is the most successful male rower in Olympic history, and the only man to have won gold medals at five Olympic Games in an endurance sport.
Redgrave is regarded as one of Britain's greatest-ever Olympians. As of 2016 he was the fourth-most decorated British Olympian, after cyclists Sir Chris Hoy, Jason Kenny and Sir Bradley Wiggins. He has carried the British flag at the opening of the Olympic Games on two occasions. In 2002, he was ranked number 36 in the BBC poll of the 100 Greatest Britons. He received the BBC Sports Personality of the Year – Lifetime Achievement Award in 2011.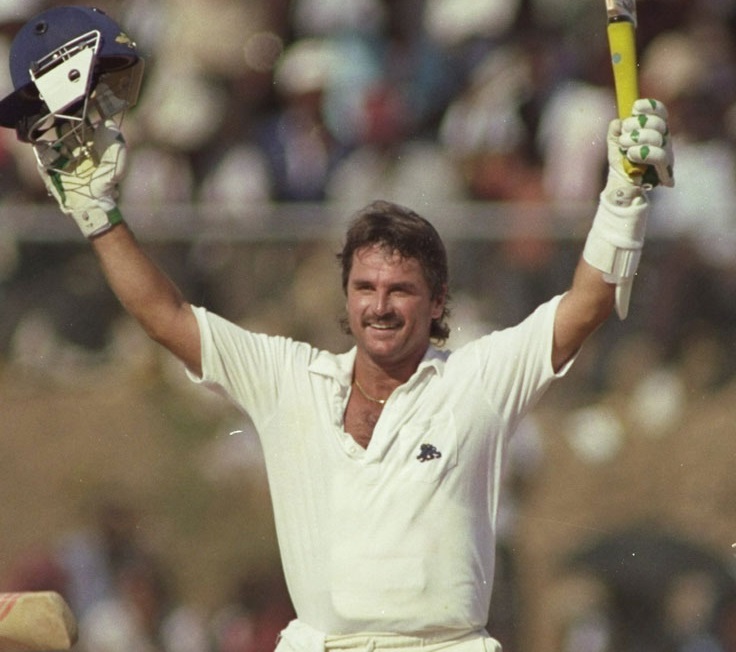 ALLAN LAMB
Allan Lamb is a former England cricketer and captain who played for the first-class teams of Western Province and Northamptonshire.
He joined Northamptonshire so he could enhance his career and eventually play Test cricket for England, as his native country South Africa were to be banned from International cricket due to the apartheid régime. He retired in 1995 at the age of 41 and currently works for Sky Sports and other TV cricketing broadcasts as an analyst.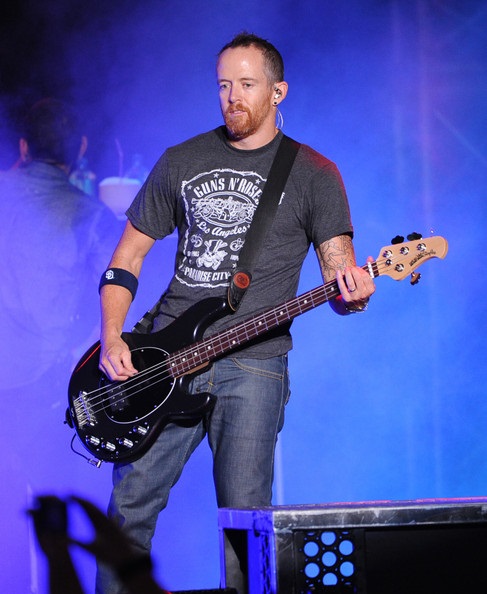 DAVE FARRELL
David Farrell is an American musician, best known as the bassist and backing vocalist of the rock band Linkin Park. He was also a member of Tasty Snax, a Christian rock and ska band.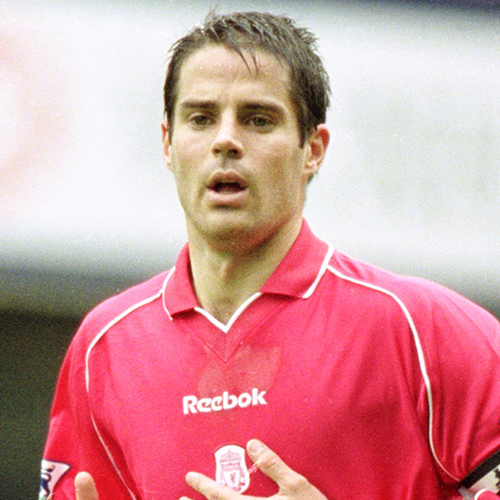 JAMIE REDKNAPP
Jamie Redknapp is an English retired professional footballer who was active from 1989 until 2005. He is now a pundit at Sky Sports and an editorial sports columnist at the Daily Mail.
A technically skilful and creative midfielder, who was also an accurate and powerful free-kick taker, Redknapp played for Bournemouth, Southampton, Liverpool, and Tottenham Hotspur, captaining the latter two. He also gained 17 England caps between 1995 and 1999. His 11 years at Liverpool were the most prolific, playing more than 237 league games for the club and being involved in winning the 1995 Football League Cup Final.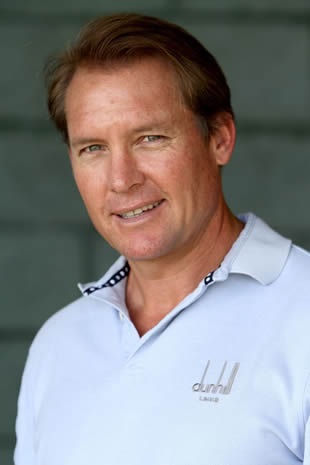 GRANT HEPBURN
Grant Hepburn has been the head coach of The South African Golf Development Board (SAGDB) for many years as the National coach and as such was responsible for the training of some 70 coaches. Over the past 18 years, Grant has coached players on all the major tours around the world.
In 2013 his effort and expertise was recognized and he was appointed CEO of the SAGDB. IN addition to all of the above he is also the CEO of Golf RSA. Grant is an assessor and presenter for the Apprentice programme of the PGA. He is the founder and owner of The Southern African Golf Institute based in the Rover Club, Cape Town. He is also head coach and project manager of the SA Golf Olympic Committee.