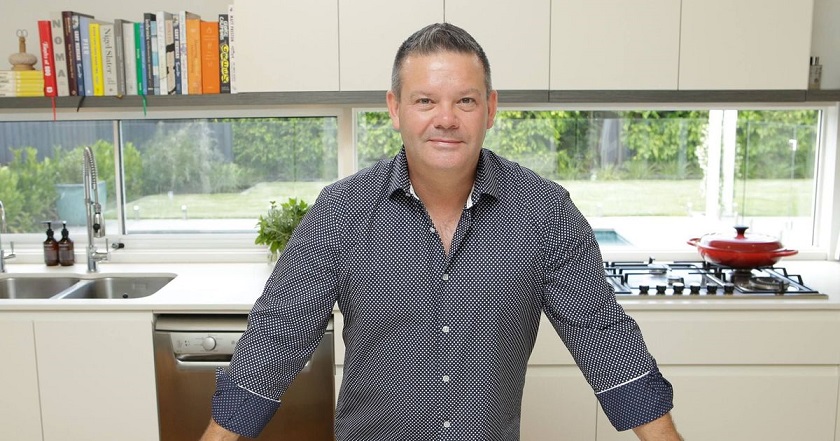 GARY MEHIGAN
Gary trained at The Connaught and Le Souffle in London before moving to Melbourne in 1991. He has headed the kitchen in some of Melbourne's most prominent restaurants including Browns, Burnham Beeches Country House and Hotel Sofitel before opening the award-winning Fenix in 2000 and later selling it to the Leonda By The Yarra group in 2013. He currently co-owns The Boathouse, in Melbourne.
Mehigan was one of the judges on Network 10's MasterChef Australia.
Mehigan also co-hosts two shows on Australia's LifeStyle Food channel, Good Chef, Bad Chef and Boy's Weekend and appeared at the 2011 Good Food & Wine Show.
In July 2015, Mehigan began a new TV series called 'Far Flung with Gary Mehigan' where he travelled to various countries in Asia such as India, Vietnam, Laos, China and South Korea to learn local cooking techniques and recipes, which he uses as inspiration for a recipe he demonstrates at the end of each episode.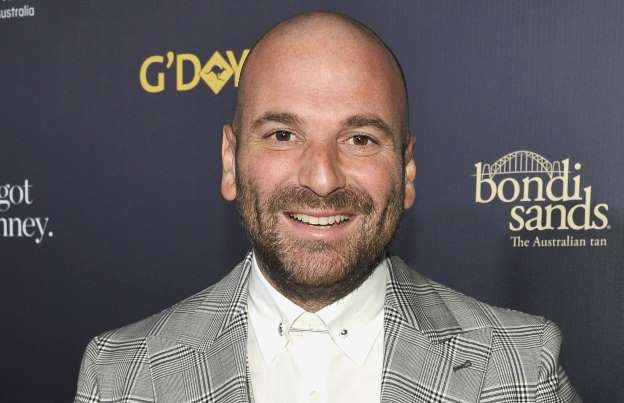 GEORGE CALMOBARIS
George is an Australian chef and restaurateur of Greek heritage. Calombaris was one of the judges of the Network 10 series MasterChef Australia.[2] Prior to his role on MasterChef Australia, Calombaris appeared regularly on the daytime Network Ten cooking show Ready Steady Cook.
He owns several restaurants in Melbourne. His flagship restaurant, The Press Club, was awarded The Age Good Food Guide "Best New Restaurant 2008" with Calombaris named "Chef of the Year 2008″. Calombaris draws on his Greek, Cypriot and Italian heritage for inspiration.
He also entered the Bocuse d'Or culinary grand prix in Lyon, France, when he was 23-years-old, and finished in 16th position.
He spent two years working at Reserve, in Melbourne's Federation Square where, at the age of 24, he won Young Chef of the Year, Best New Restaurant and two chef's hats in The Age Good Food Guide. In 2004, the Global Food and Wine Magazine voted him as one of the Top 40 chefs of influence in the world. In 2006, Calombaris opened his own restaurant in Melbourne, The Press Club designed by renowned restaurant architects Mills Gorman. In 2008, he opened two other restaurants in Melbourne, Maha Bar and Grill (with chef Shane Delia) and Hellenic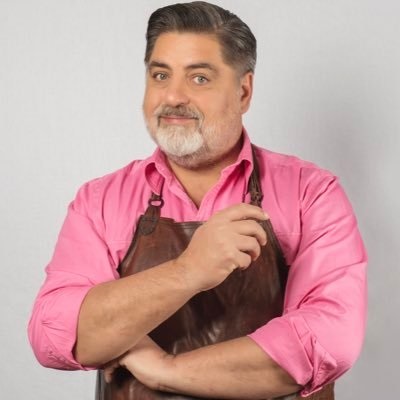 MATT PRESTON
Matt is an English-born food critic, food journalist, recipe writer, and television personality. He is best known for his role as a judge on Network Ten's MasterChef Australia and his weekly national food column appears in NewsCorp's metro newspapers, with a combined reach of over 2.9 million Australians each week.
It runs in Stellar magazine every Sunday and in The Adelaide Advertiser. He is also a senior editor for Delicious and Taste magazines.
Matt is also well known in Australia as a judge and co-host of MasterChef Australia as well as on Celebrity MasterChef, Junior MasterChef, MasterChef Allstars and MasterChef: The Professionals. He is also the author of four best-selling cookbooks.