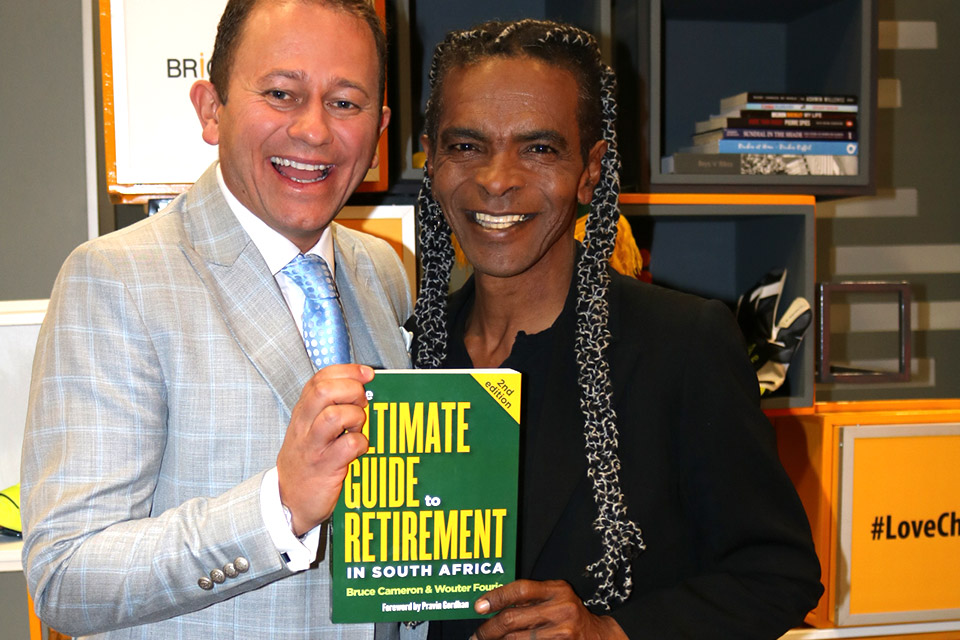 SOLI PHILANDER
Soli Philander is one of South Africa's top and most versatile performers. This seasoned broadcaster is also an award-winning actor, television presenter, director, comedian, playwright, columnist and motivational speaker. Born and bred in Elsies River, Soli's roots are firmly planted in the Cape. After matriculating from John Ramsay Secondary School in Bishop Lavis, he says he "fell into acting" after accompanying a friend to an audition. Since then he has performed around South Africa in all the key theatres. He has also performed internationally in Sweden, The Netherlands, America, the UK, Swaziland and Namibia.
This versatile performer is undoubtedly one of our countries top entertainers, more often than not using his distinctly unique brand of Cape Coloured humour.
Multi-award winning performer, Soli Philander has featured in South Africa's entertainment and media industry for more than 20 years.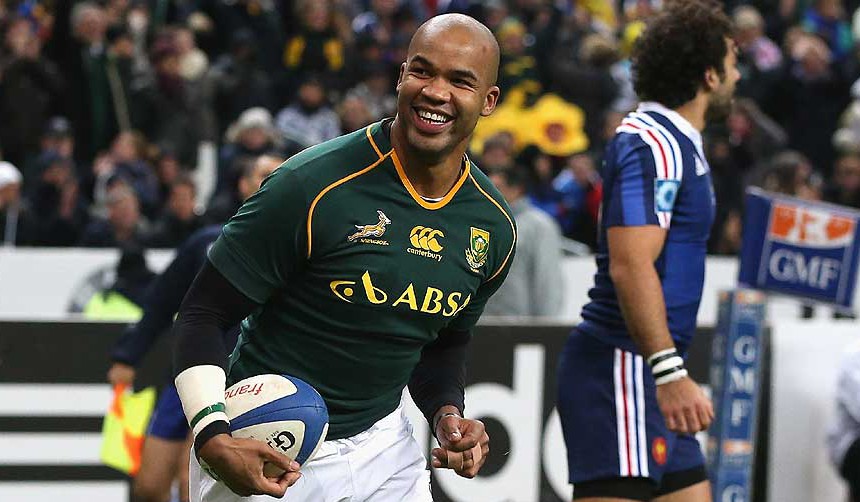 JP PIETERSEN
World Cup winning Springbok and Cell C Sharks wing/centre, Jon-Paul Pietersen was born on the 12th July 1986 in Stellenbosch.
He made his debut for The Sharks in 2005 and his Springbok debut in 2006. JP is a Super Rugby centurion for The Sharks and has 70 Test Caps for South Africa to his name.
In 2007, at 21 years of age, he represented South Africa at the Rugby World Cup in France and played an integral role in the Super Rugby Final.
With his calm nature and wonderful personality he remains a legend of South African Rugby and a wonderful role-model for young players and kids.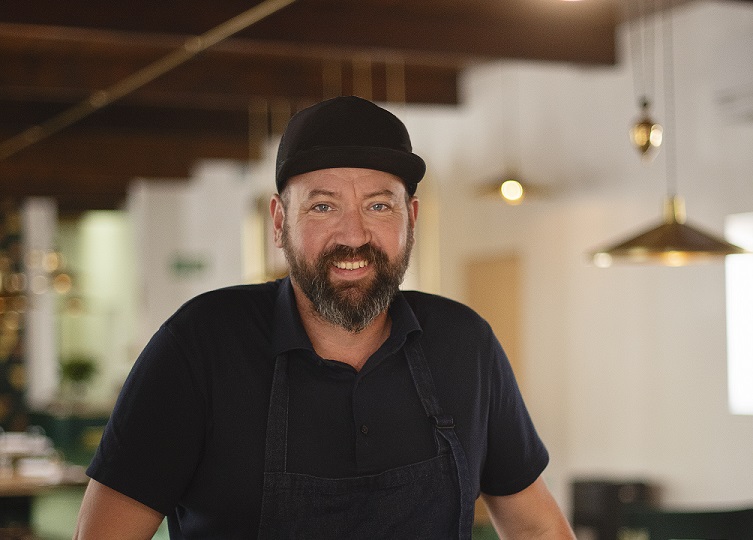 BERTUS BASSON
Celebrated South African Chef, Bertus Basson, has a food philosophy rooted in traditional South African food culture with a modern outlook.
As a chef extraordinaire, Bertus advocates believing in what you do, as well as having faith and confidence in your produce. His commitment to great food made with fresh, local ingredients, and an acute attention to detail is the key to the culinary success for which he is highly regarded.
His love for local produce is compelling and inspiring to say the least.
Bertus is famed for the remarkable success of Overture, which he established as chef and owner in 2007.
The picturesque wine lands restaurant has been awarded prestigious accolades from the Eat Out guide and Rossouw's Restaurant guide . With his indefatigable entrepreneurial personality Bertus has expanded his food empire which now includes Spek & Bone, De Vrije Burger and Eike in Stellenbosch.
His emergence into media and television as a host and judge on The Ultimate Braai Master, Brood and Botter and Goed, Beter, Bertus has made him a popular television personality and recognisable throughout South Africa.