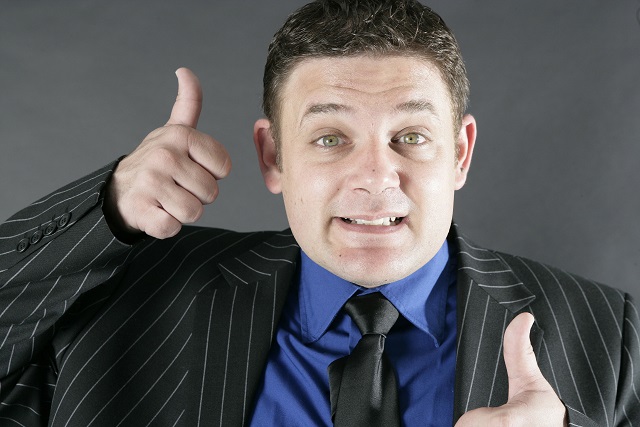 ALAN COMMITTIE
Alan Committie is a South African comic actor and qualified high school teacher. Committie has performed on stage, television, radio and the Internet. In addition to his own, self-written shows, Committie has performed a number of other stage productions including Rob Becker's Defending the Caveman. He is particularly well known for his character 'Johan van der Walt', a highly officious, disturbingly pedantic, offensive security officer and part-time film critic.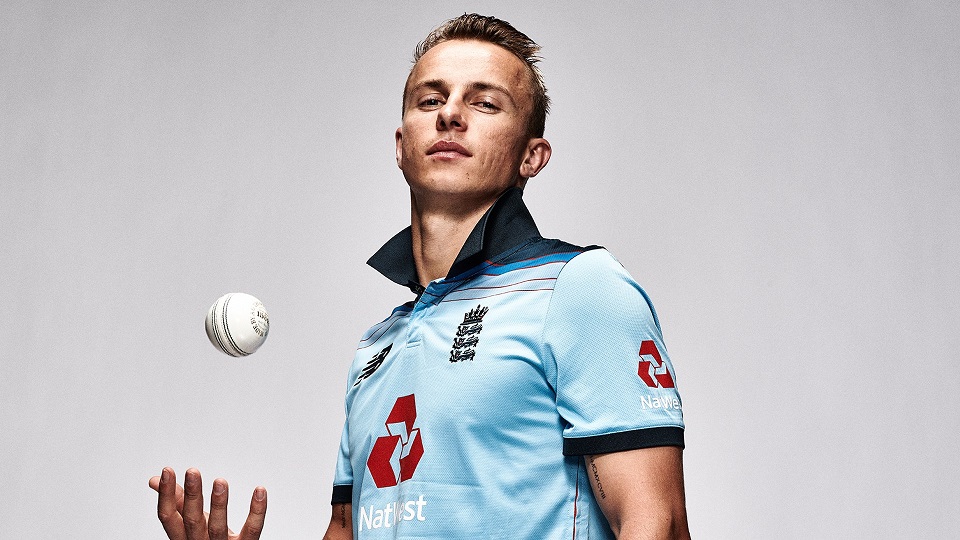 TOM CURRAN
Thomas Kevin Curran is a South African-born English cricketer who represents England in Test matches and One Day Internationals. He plays for Surrey County Cricket Club in English domestic cricket. In the 2018/19 season he played for the Sydney Sixers in the Big Bash League. He is a right-arm fast-medium bowler who bats right-handed.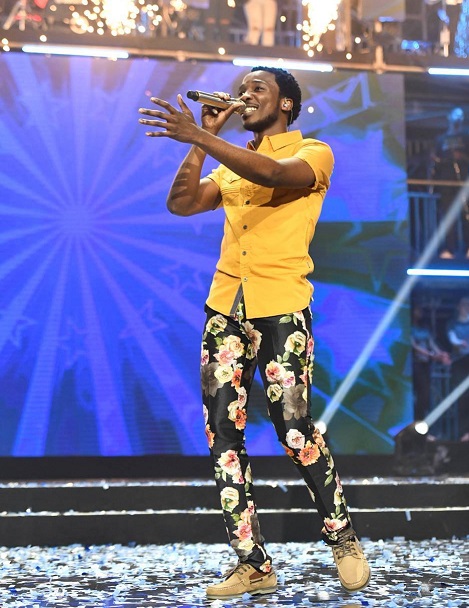 LUYOLO YIBA
It all started with several thousands of dreams. And nine months later, it has all boiled down to one dream that has come true for one contestant – Luyolo Yiba, SA Idols winner for 2019.
In a tightly-contested competition, Yiba was named the winner of the 15TH season of SA Idols at the Idols finale at the Big Top Arena at Carnival City in Ekurhuleni, with KwaZulu-Natal's Sneziey Msomi the runner-up.
The 24-year-old software developer from King William's Town auditioned in Cape Town, and week after week captured the imagination of Idols fans as the dark horse who progressed to be a true contender for the Idols title, ultimately emerging victorious.