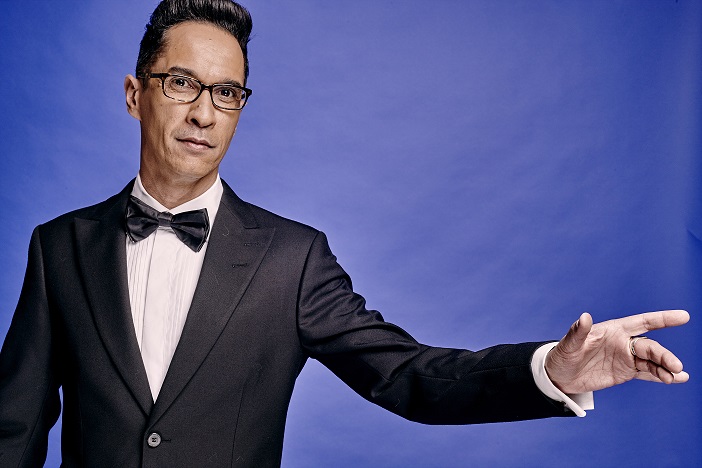 RANDALL ABRAHAMS
Randall began his professional career at Good Hope FM in Cape Town where he was station manager during the mid-90s. He then moved to Johannesburg and was part of the team that set up youth radio station Yfm. Randall moved back to the SABC in 2002 as GM: Commercial Radio heading up 5fm, Metro FM and Good Hope FM until 2006. He consulted on various radio and entertainment projects from mid-2006 and was CEO of the MTN SAMAs in 2011/12. He joined Universal Music in June 2012 as MD and left the company in early 2016 to pursue his personal business interests.
Randall's television appearances include South African Idols and SA's Got Talent.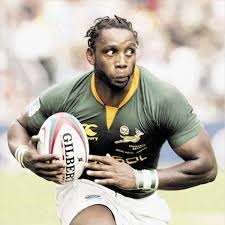 GCOBANIE BOBO
SUPERSPORT PUNDIT , COMMENTATOR & ANALYST – After an illustrious career as a professional South African rugby player, Gcobani Bobo has undoubtedly earned his reputation as being one of South Africa's credible sports legends. He played in various top international and local teams namely, Golden Lions , Cats , Sharks , Western province, Stormers, Newcastle Falcons (UK ), South Africa 7s ( Blitz Bokke) captained, South Africa (Springboks) and The Barbarians. His passion for the sport has offered him the opportunity to travel around the world, which exposed him to new experiences and cultures. All the while cultivating his knowledge and developing his skills as a talented player. It came at no surprise when he started to impart his knowledge, both on and off the field, and geared his energies into coaching. Post his retirement as a professional player, Gcobani Bobo joined the panel of legendary and credible ex rugby players at SuperSport, where he currently works as a sports presenter, commentator and analyst. He is also the Director of High Performance Coaching for a company called Shadowball, which is a Rugby Skills Project sponsored by Nashua that trains and develops rugby in schools in South Afrian, Botswana and Nambia. When he is not on-screen and coaching rugby enthusiasts, Gcobani Bobo graces various corporate and social events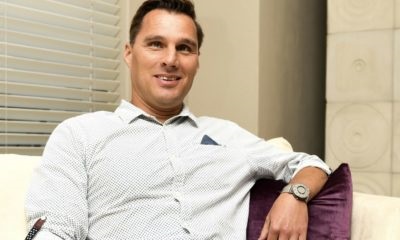 HEIN WAGNER
He has been blind since birth…Despite this Hein Wagner has many accomplishments to his name. He has completed the Absa Cape Epic, ran the Antarctica Marathon, the Two Oceans and New York Marathons, completed full Ironman, competed in the World Triathlon Series in Cape Town, finished several Cape Town Cycle Tours, tackled the white waters of the Zambezi River, climbed the ten highest mountains in the Western Cape, completed the Cape to Rio Yacht Race, holds the World Blind Land Speed Record at 322.52 km/h, and more. In August 2014, Hein received an honorary Golden Key award from the University of Stellenbosch for his ongoing commitment to social upliftment. He is also the inspirational brand ambassador for SAP in the EMeA South region in Europe. Hein is well-known both locally and abroad and has received extensive media coverage.  He is married to Monica and they have a little daughter called India. The family divide their time between Sweden and South Africa. Hein Wagner is living proof that despite the challenges that come our way, anything is possible. He does not allow his blindness to stand in the way of his dreams and people often refer to him as the blind man with exceptional vision.