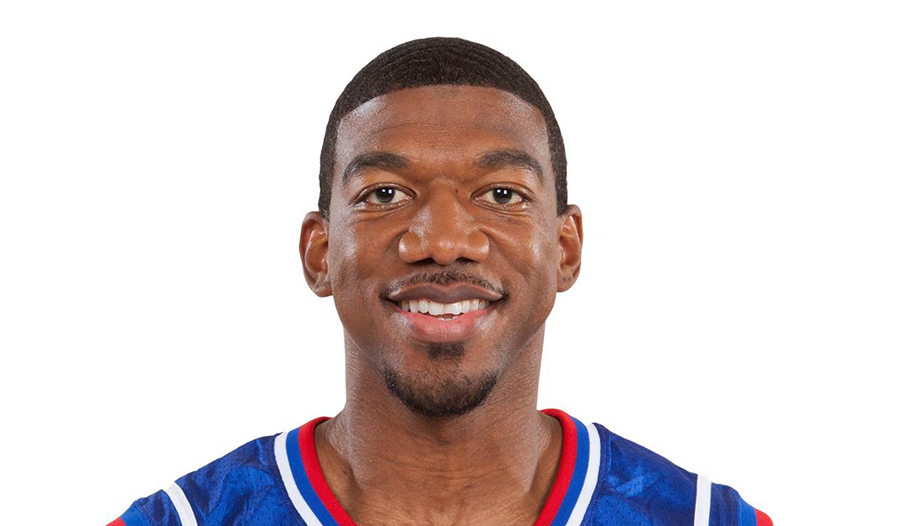 BUCKETS BLAKES
American Basket Ball player Buckets Blakes was born and raised in Phoenix Arizona, his first exposure to basketball was when he was watching the Phoenix Suns at the age of five. He would cut a hole at the top of his dad's hat, flip it over and shoot a tennis ball through it. Former Suns star Kevin Johnson was a large influence on him. Buckets took the work ethic that he developed first at Arizona Western College, where he earned an associate's degree, he then joined the University of Wyoming, where he was a team captain and MVP. In his senior season, Buckets was one of only two players in the Mountain West Conference to finish in the top 15.
Now in his ninth season with the Globetrotters, Buckets enjoys working and mentoring kids, he relishes the opportunities he's had to present the Globetrotters' widely through the popular "C.H.E.E.R.™ For Character" programme around the world. He sees himself running his own gym and helping kids build character and self-esteem through sports mentoring.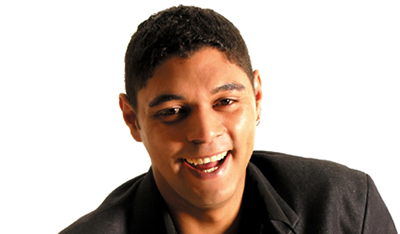 STUART TAYLOR
Stuart Taylor is probably best known to South Africans as the presenter of SABC 3's hit travel show, 'Going Nowhere Slowly'. But when this Stellenbosch University science graduate is not in front of the camera with a mud-powdered face and wind-styled hair, Taylor is enchanting local and international audiences with his headline, stand-up comedy and magic shows.
His award-winning formula of a meticulous fusion of comedy and magic earned him recognition as South Africa's Comedy Magic Champion, a title he held for three years.
His theatre production 'Learner Husband' played to critical acclaim across the country from the Baxter Theatre in Cape Town to the Market Theatre in Johannesburg as well as a successful run at the National Arts Festival in Grahamstown and The Montecasino Main Theatre.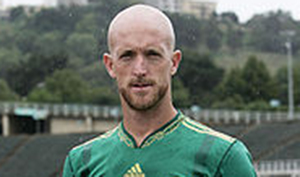 MATTHEW BOOTH
Matthew Booth started playing soccer for Fish Hoek AFC in 1982 at the tender age of 5. In 1993, he played in the Bayhill U19 tournament for Fish Hoek where he was spotted by Cape Town Spurs coach Richard Gomes, who saw a lanky youngster flying into tackles and towering above the opposition. He invited him to train with the club's youth.
Matthew then started playing professionally in 1996, alongside experienced players like Shaun Bartlett and Craig Rosslee. He later joined Mamelodi Sundowns for three seasons. His international debut for South Africa was in 1999, where Bafana Bafana played against Botswana at the Cosafa Castle Cup.
Matthew retired from professional soccer in 2014 and now owns and runs junior coaching clinics at a few public schools and is also a soccer analyst for television and print media.