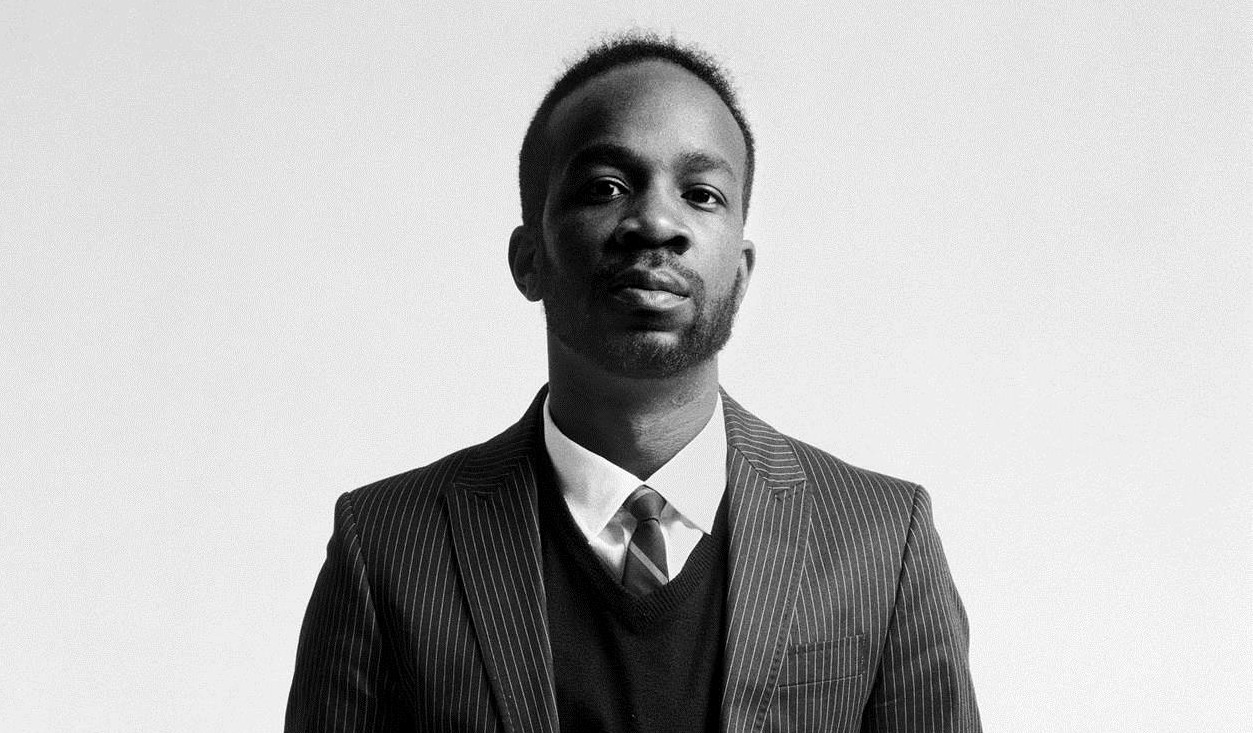 DAVID KIBUUKA
David Kibuuka is a Ugandan-born South African comedian best known as a field correspondent on the e.tv and eNews satirical show, Late Nite News with Loyiso Gola, since 2010.
Other television shows he has appeared on include the Pure Monate Show, FONT, Laugh Out Loud, The Coconuts, Last Say on Sunday and Going Nowhere Slowly.
A regular on the stand-up comedy circuit, David has performed at such events as the Kingsize Comedy Festival, Blacks Only and the Heavyweight Comedy Jam.
He has also performed regularly at comedy venues like Tanz Café, Comedy Underground, Parkers and the Blues Room. He has also featured in the feature film Bunny Chow.
He was one of the three stars of the SABC1 reality show Jozi – Moving the City, as project manager of the hip hop group Jozi, in 2011.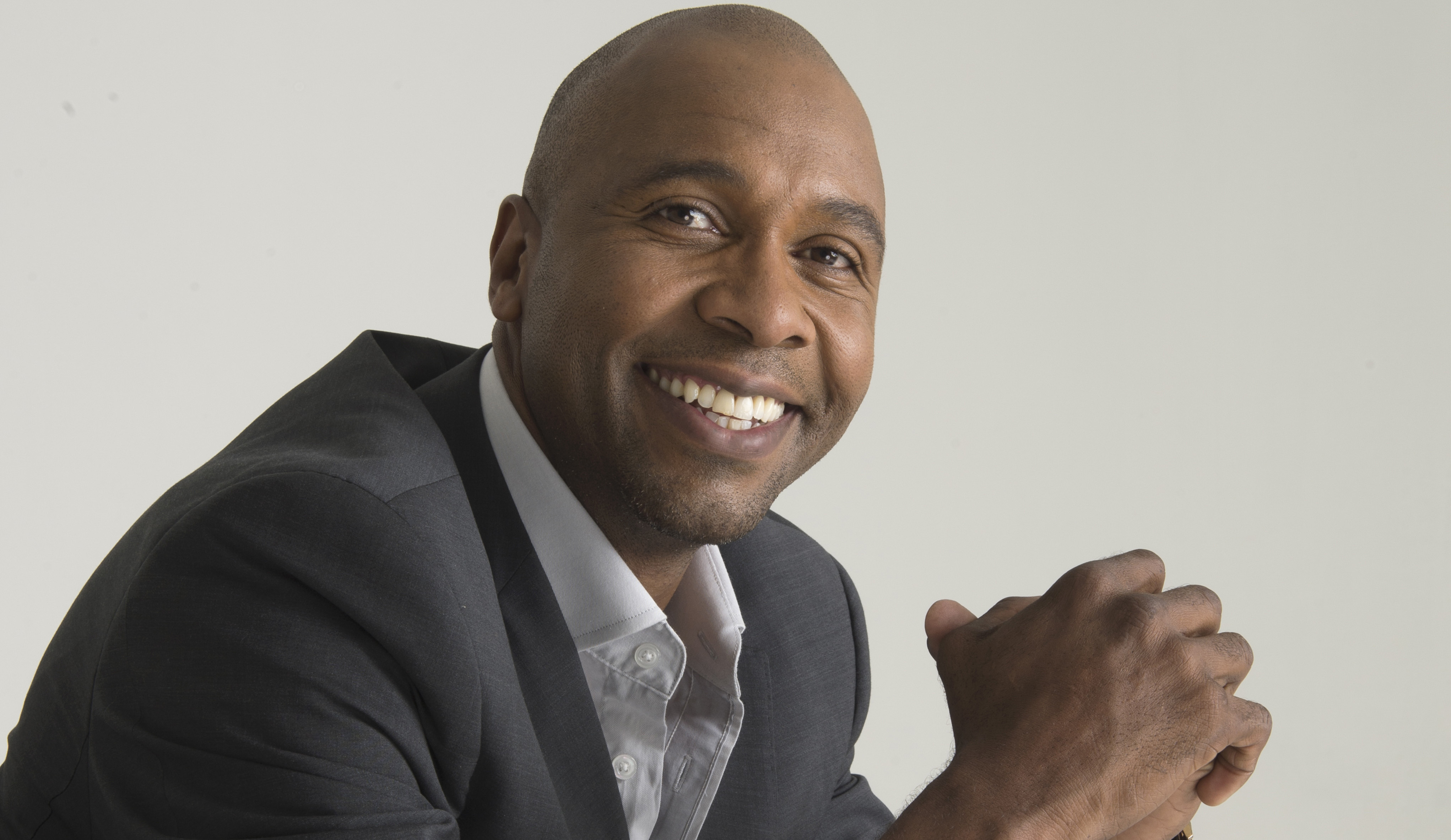 LUCAS RADEBE
Lucas Radebe is arguably one of the best and most successful South African footballers of all time. He is a sporting icon in South Africa and has achieved legendary status with English team Leeds United F.C.
He was a member of the first non-racial team to represent South Africa following its return to international football in 1992. Besides captaining SA in the first ever World Cup appearance in France in 1998 and Japan/ South Korea in 2002, Lucas has received a resounding 70 caps for the national team. He was also a member of the Bafana Bafana team when they won the African Nations Cup in 1996.
Lucas is also involved in socially responsible projects, one of which is Learning with Lucas and believes that education, opportunity and upliftment, when combined provide everyone with the basis of reaching their potential in achieving their dreams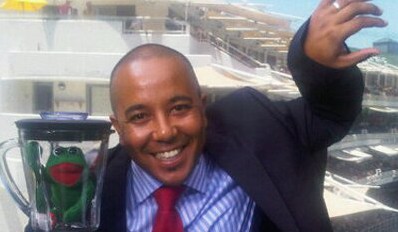 PAUL ADAMS
Paul Regan Adams (born 20 January 1977 in Cape Town) is a former South African cricketer, a chinaman bowler who played for the national team sporadically since the 1990s. Meanwhile, his first class cricket career registered 412 wickets.
Adams's bowling action was highly unorthodox and Mike Gatting likened it to the now infamous phrase – "frog in a blender". He announced his retirement from professional cricket on 2 October 2008, more than four years after his last Test match and five years after his last ODI.