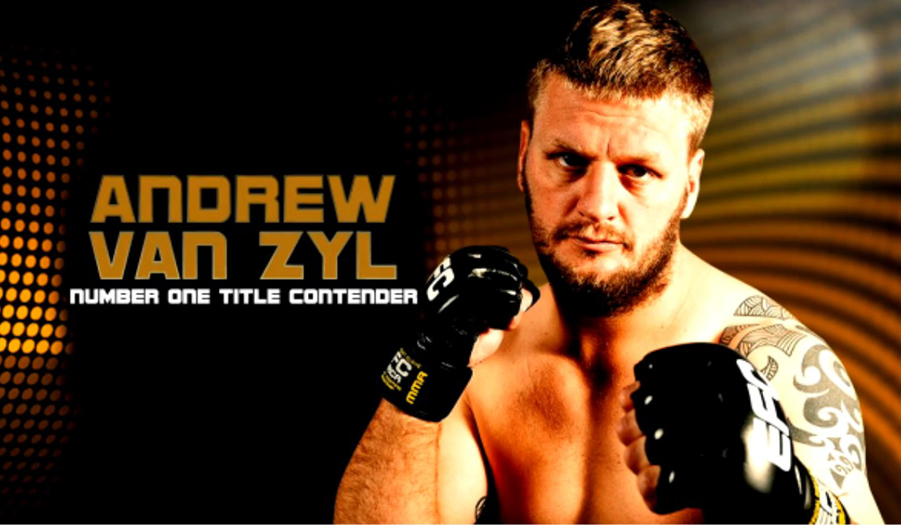 ANDREW VAN ZYL
His nickname is 'One Gear' and he was undefeated in seven bouts when he challenged Ruan Potts for the heavyweight title for the first time in November 2011 (he was defeated via first round submission).
He then went on another winning tear and challenged Potts again for the title, claiming EFC gold via unanimous decision in a dominating five round war. He defended the belt successfully once against the dangerous striking of Sors Grobbelaar, but was beaten via submission in the trilogy bout with his rival Potts.
Van Zyl has once again rebuilt himself into the number one contender and will face Cape Town's heavy-hitting BJJ specialist Brendon Groenewald in his fifth EFC title fight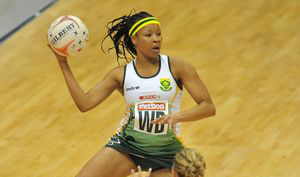 ZANELE MDODANA
With a career spanning several years, Zanele Mdodana started playing netball at the tender age of 10. Lauded as the most capped national player in Netball, Zanele proudly holds 81 caps under her belt. In addition to her many accomplishments, she recently completed her 1st Half Ironman Triathlon event.
Zanele is a Laureus Ambassador and currently works for the Nelson Mandela Metropolitan University as a Sports Manager.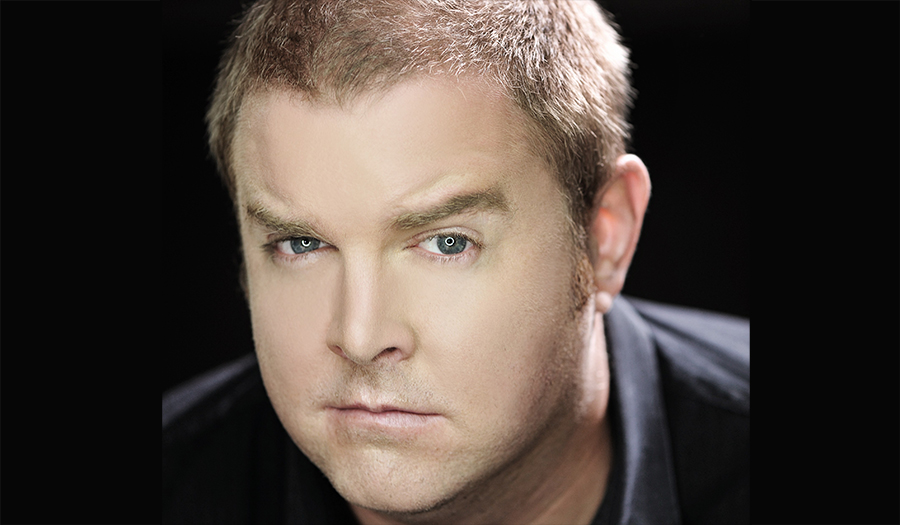 CHRIS FORREST
Chris Forrest has been on the forefront of the South African Comedy scene since the late nineties. His unique dry sense of humour, quick wit and intelligent comedy has made him one of the country's most popular comedians and ensured that audiences are left in stitches wherever he goes.
Chris has also hosted his own episode of "Comedy Central Presents Live at Parker's" and performed four successful one-man shows namely "Chris Forrest, He's a really nice guy" which was recently broadcast on Comedy Central, "The Flipside" "The Guy from TV" and most recently "Who's Your Daddy?"