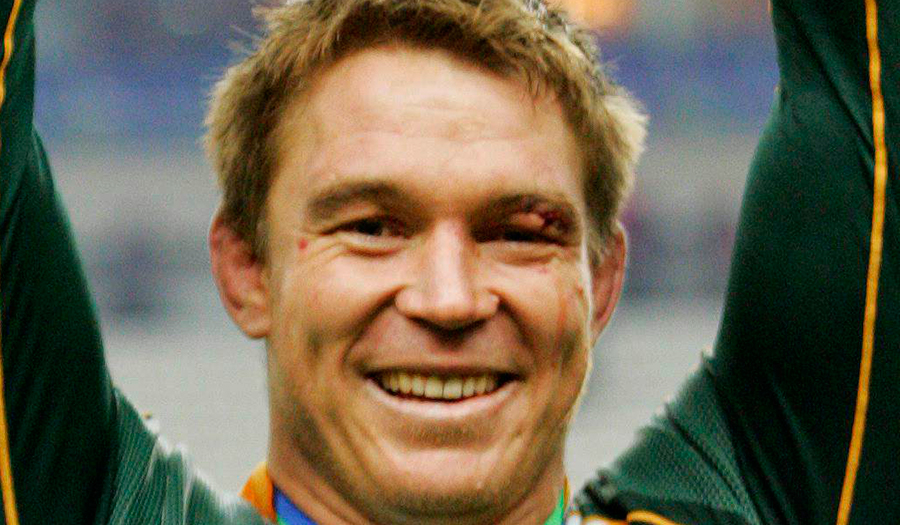 JOHN SMIT
John William Smit former rugby union player and currently chief executive officer of the Sharks. He was the 50th captain of the South African national team, the Springboks, and led the team to win the 2007 Rugby World Cup.
He played most of his senior career as a hooker, but also won 13 caps as a prop, where he had also played for South Africa's under-21 team.
He retired from international rugby following the 2011 Rugby World Cup as the most-capped South African player ever, with 111 appearances.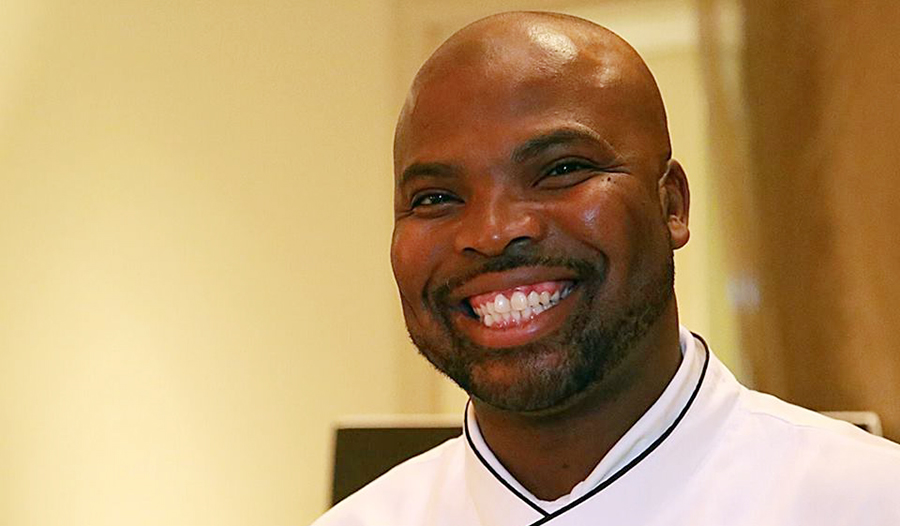 BENNY MASEKWAMENG
Chef Benny Masekwameng is one of the judges on the popular MasterChef South Africa reality television series – he became an overnight sensation with his quick wit and kindly manner.
Benny comes from entrepreneurial stock; growing up in Alexandra township in Johannesburg, his mother supplemented the family's income by preparing meals for construction workers. He believes it is the example she set that helped him find success on his chosen career path.
He graduated from what is now the Durban University of Technology with a diploma in catering management, and thereafter commenced his culinary journey, which would see him become executive chef at the then Mondo Vino restaurant at Montecasino in Fourways, Johannesburg.
He is now known as the Tsogo Sun celebrity chef and MasterChef South Africa judge and is much in demand for public appearances and TV interviews. And it must be said that with his charming manner and friendly outlook, he's pure television gold.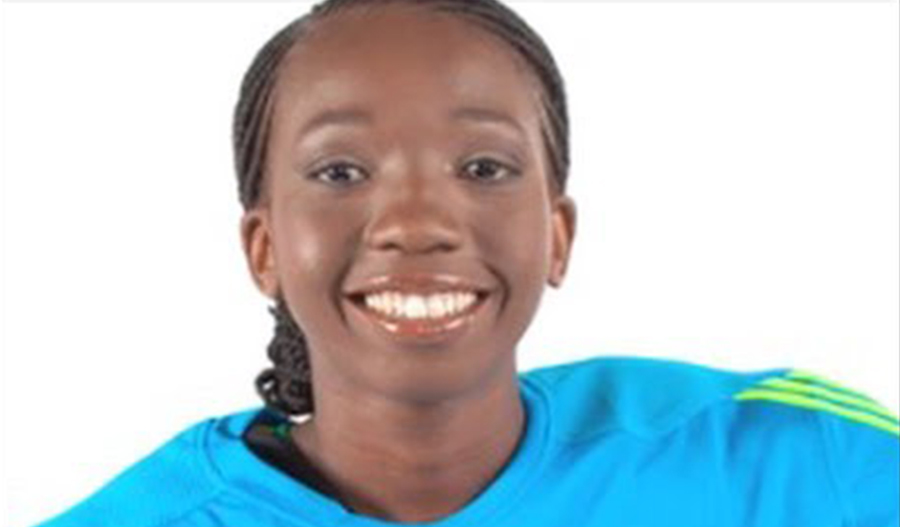 SANANI
Vuyisanani Mangisa known as Sanani is a South African field hockey player who competed in the 2008 Summer Olympics. Selected when barely out of her teens for the Beijing 2008 Olympics, as understudy to Mariette Rix, post-Beijing she spent considerable time in the wilderness before regaining her place as the No 2 keeper in the SA team through sheer hard work on and off the pitch.
A travelling reserve to Rix for the London 2012 Olympics, the immediate retirement of the Western Province goalkeeper gave Mangisa the opportunity to shine on the international stage – and shine she did with a number of unofficial player-of-the-match performances against the world's best penalty corner drag-flickers and strikers.