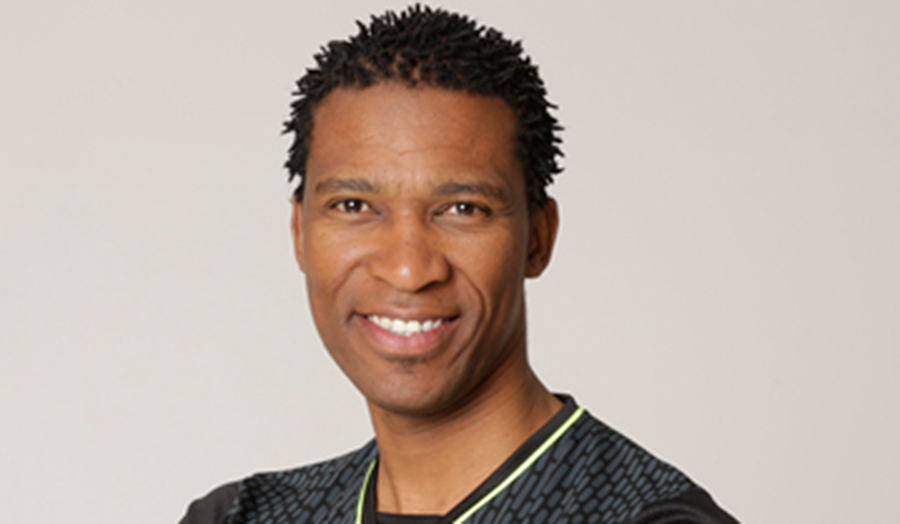 GUGU ZULU
Gugu Zulu is a South African racing driver and television actor who has won numerous local racing titles. His racing career began in 1999, after graduating from the Isondo Racing Academy. Since 2005, Gugu has been a presenter of the SABC motoring show Car Torque.
He is affectionately known as "the fastest brother in Africa" in the world of racing.
MISS SOUTH AFRICA – LIESL LAURIE
Liesl Laurie from Eldorado Park was born 1991 in Johannesburg. She has a degree in Bachelor of Communication. On the 29th of March 2015, Liesl crowned as Miss South Africa 2015.
She will represent South Africa at the Miss World 2015 and Miss Universe 2015.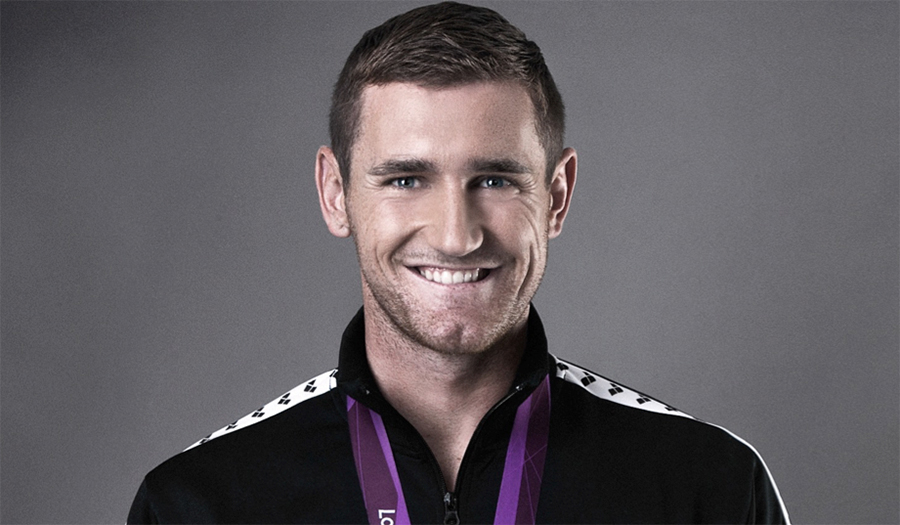 CAMERON VAN DER BURGH
26 year old Cameron van der Burgh is an Olympic Gold Medallist, 5 time world champion, has broken 15 world records in total and is the only current South African swimmer to hold a World Record in an Olympic event.
Cameron and Michael Phelps are also the only swimmers able to break three world records in 24 hours.
He considers himself the FIFA king, although Trevor Noah constantly disputes that fact.