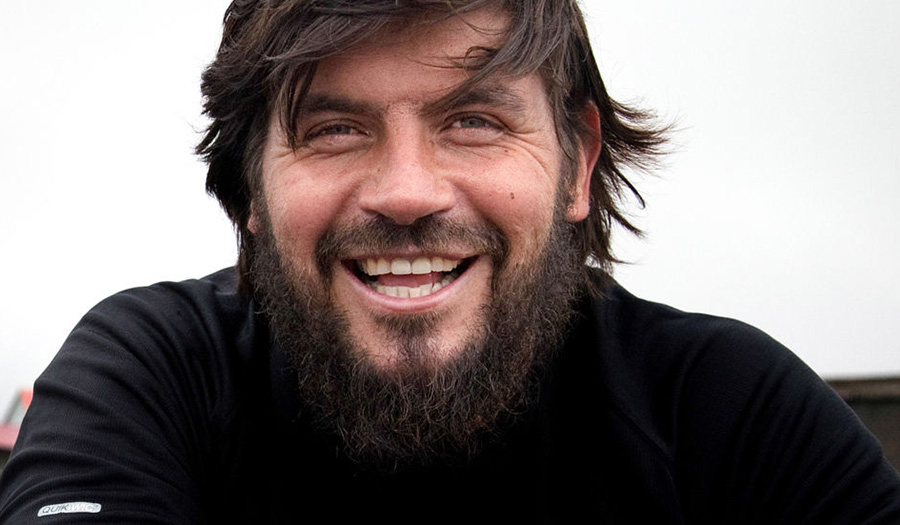 RIAAN MANSER
Fearless, adventurous and always inspiring, Riaan is one of South Africa's most remarkable people. From cycling round Africa and rowing across the Atlantic, to kayaking around both Madagascar and Iceland, there's nothing the bearded adventurer won't do; find out what's next this week!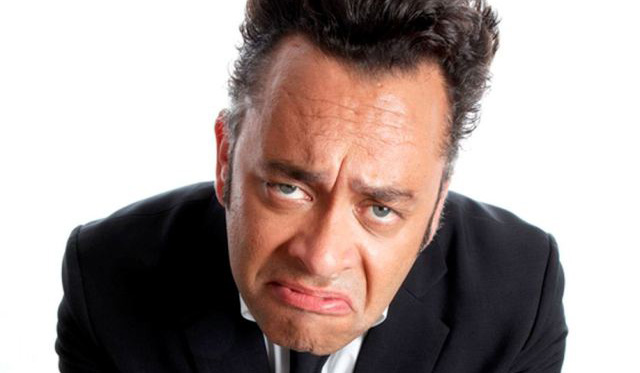 KURT SCHOONRAAD
The Elvis hairdo and permanent smile make Kurt one of South Africa's most recognised comedians. A hugely popular stand-up, he's the man behind Jou Ma Se Comedy Club, now the Cape Town Comedy Club, the home of stand-up in the Mother City. An accomplished actor, his latest movie, 'Stone Cold Jane Austen', made its debut at the Cannes Film Festival this year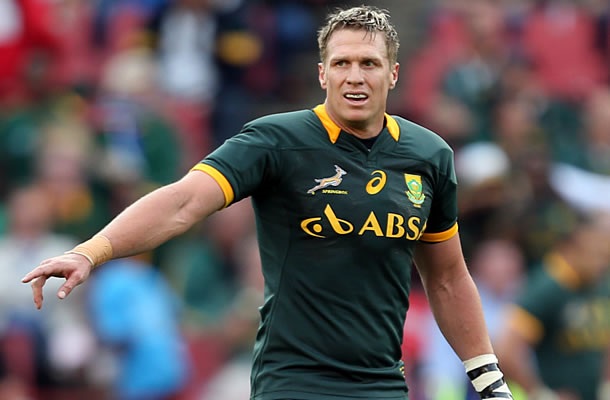 JEAN DE VILLIERS
With over 100 Test matches behind him, the Springbok captain is one of South Africa's most celebrated rugby players, combining speed and strength with natural flair and an eye for an intercept try. Ill fortune with injuries has dogged his career, but Jean is hoping to be back to lead the Boks to a World Cup victory later this year.