RYAN O'CONNOR
The Western Cape wakes up to Ryan and his KFM breakfast team every morning, with over a million dedicated listeners tuning in to start the day. But his popularity is about to get even bigger: the car-mad DJ is extending his reach into television, as the host of M-Net's hotly anticipated new reality show 'Power Couple'.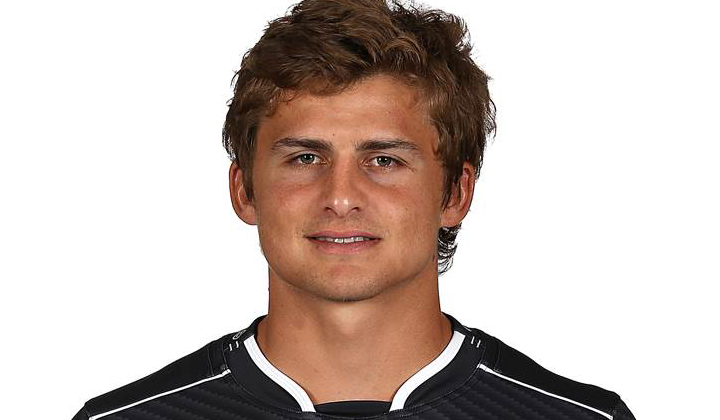 PAT LAMBIE
He might not be as large as some of his fellow rugby superstars, but Pat is one of South Africa's most naturally gifted players. A superb reader of the game, with a lethal boot and an eye for space, he's also not afraid to stand up to far bigger men in the tackle – and he's still on 24 years old!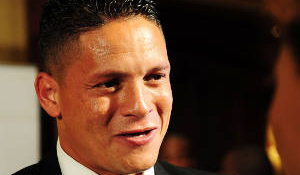 MOENEEB JOSEPHS
A teenage star with Ajax Cape Town, the now veteran goalkeeper has starred for both club and country for close on two decades, as popular with fans as he is respected by opponents. Now with Wits, Moeneeb was crowned PSL Goalkeeper of the Season this year, and just seems to be getting better with age!