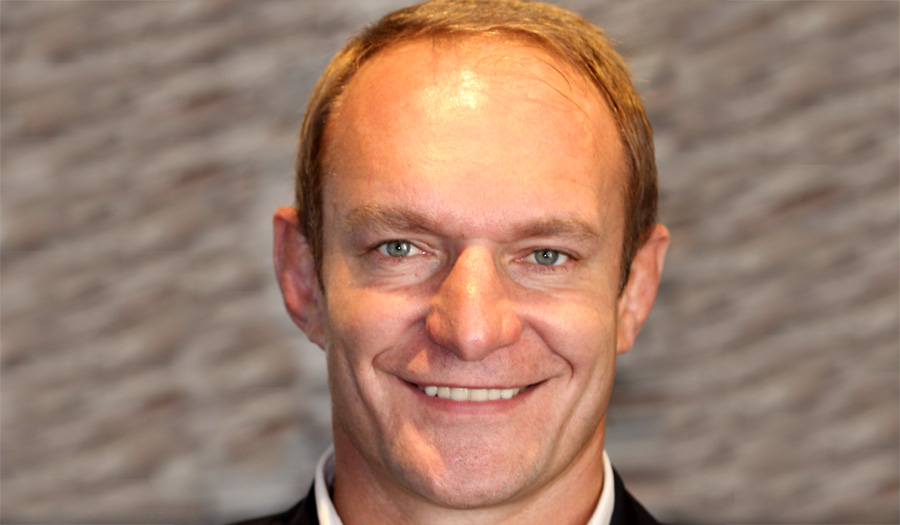 FRANCOIS PIENAAR
1995 Rugby World Cup-winning captain, Matt Damon-lookalike, and Lays crisps salesman Francois Pienaar!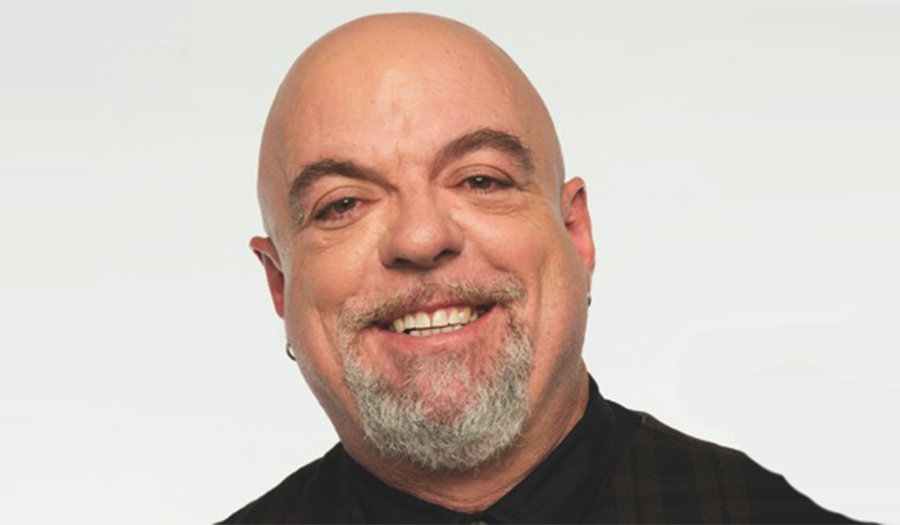 PETE GOFFE-WOOD
Peter Goffe-Wood is a South African chef and television personality and a judge on the MasterChef South Africa, M-Net reality competition cooking series.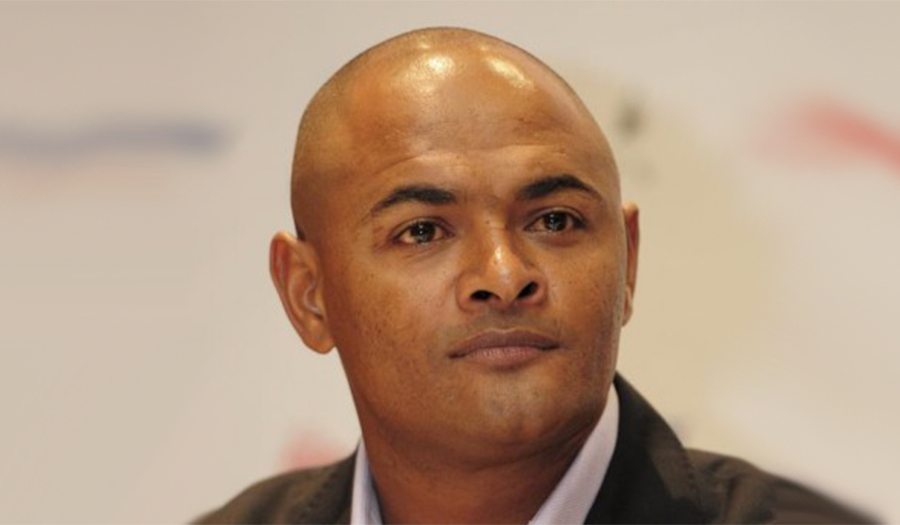 SHAUN BARTLETT
Shaun Bartlett's career as a professional soccer player spans over 14 years. He played for Bafana Bafana for 10 years and became captain in 2001. Shaun made his international debut against Egypt in the Four Nations Cup in November 1995, the last match that he played for Bafana was against Germany in Bremen 2005.