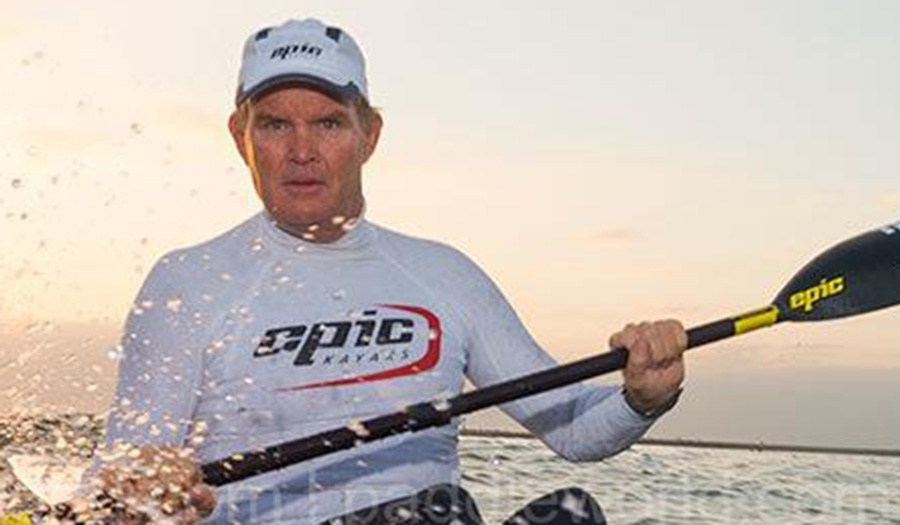 OSCAR CHAPULSKY
Oscar is a South African paddler. He was South Africa's team captain at the 1992 Summer Olympics in Barcelona where he competed in K-4 1000 m event, reaching the semi-finals. He is also a 12 time World Surfski Champion – his latest win (2012) coming at the age of 49, 29 years after his first win. Oscar Chalupsky is one of South Africa's most successful sportsmen. A world class paddler, Chalupsky has dozens of trophies and titles to his name, as a trawl through his awards and titles attests. His achievements range from youngest Springbok lifesaver in 1979, South African Junior Sportsman of the Year (1981), South African bodyboarding champion (1983) and South African Iron Man (1984) to winning the worldski paddle championships at least eight times. Also a coach, he has passed on his skills and techniques to many others in the paddle sports world
He attended Westville Boys' High School in Durban, South Africa. In his final year at school, 1980, he represented Natal at Craven Week Rugby and received South African colours for water polo and life-saving, and became the first person ever to win both the junior and senior men's Iron Man titles.
He founded Epic Kayaks and was Vice President until 2015 when he joined Nelo Kayaks as CEO. He is currently based in Portugal.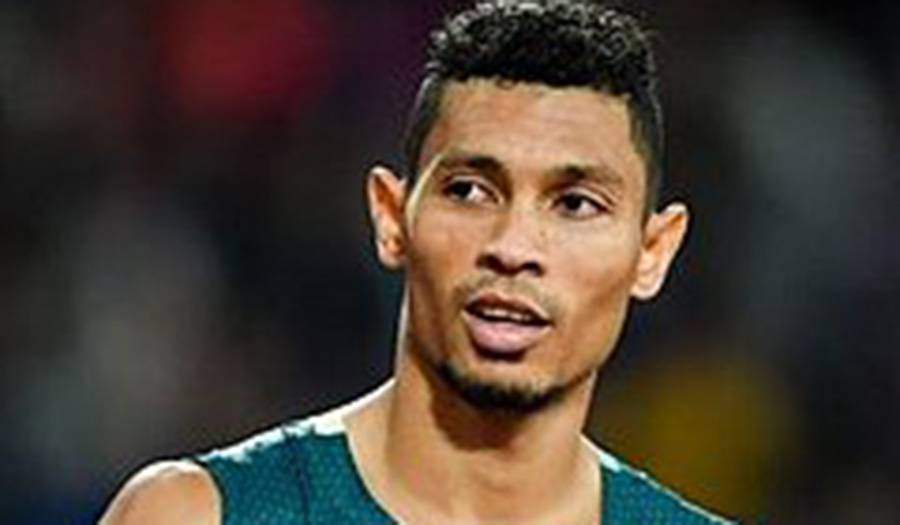 WAYDE VAN NIEKERK
Wayde is a South African track and field sprinter who competes in the 200 and 400 metres. In the 400 metres, he is the current world and Olympic record holder, and Olympic champion. He also holds the world-best time in the 300 metres.
Van Niekerk was the silver medallist in the 400m at the 2014 Commonwealth Games and took bronze in the 4×400 metres relay at the 2013 Summer Universiade. He also represented South Africa at the 2013 and 2015 Athletics World Championships. At the 2015 World Championships, he won the gold medal in the 400 meters. He defended his title two years later, in London, where he also won the silver medal in the 200 meters race.
In the 2016 Olympic Games men's 400m, Van Niekerk won the gold medal with a world record time of 43.03 seconds at age 24 years, beating the time of 43.18 seconds set by Michael Johnson during the 1999 World Championships in Athletics in Seville, Spain.
In 2016, Van Niekerk became the first, and to date, only, sprinter in history to have run the 100 metres in under 10 seconds, 200 metres in under 20 seconds, and 400 metres in under 44 seconds. In 2017, after a 30.81 seconds victory in the seldom-run 300 metres distance, breaking Michael Johnson's world-best time of 30.85 which was set in 2000, Van Niekerk became the only sprinter in history to have run sub-10, sub-20, sub-31 and sub-44 performances at 100m, 200m, 300m and 400m respectively.
Van Niekerk married Chesney Campbell on 29 October 2017. He is the cousin of South African World Cup-winning rugby union and rugby sevens player Cheslin Kolbe. He first started using his speed while playing rugby in junior school in Cape Town. He and his cousin, Kolbe, were on the same team. More than 12 years later they were both in the South African Olympic Team in Rio, with Kolbe playing in the Sevens.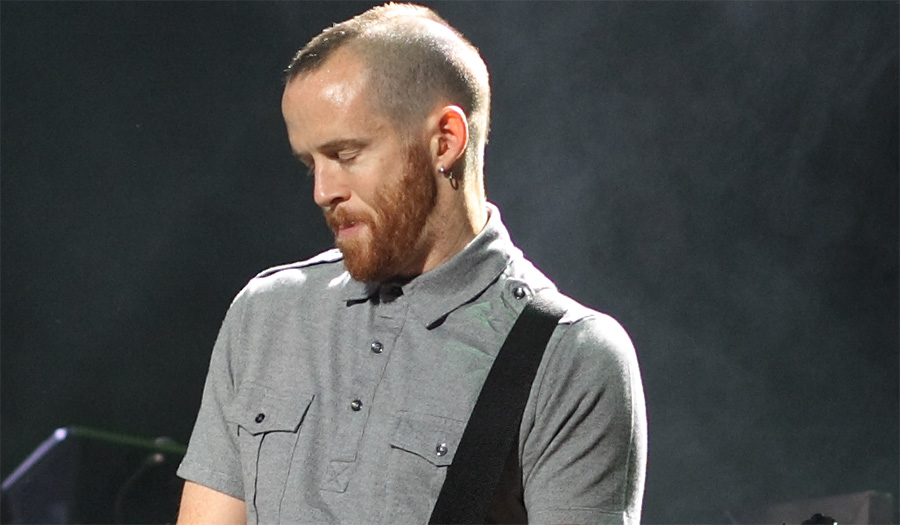 DAVE FARRELL
Dave better known by his stage name Phoenix is an American musician, best known as the bassist and backing vocalist of the rock band Linkin Park. He was also a member of Tasty Snax, a pop punk band.
Farrell was taught how to play guitar by his mother when he was in high school. While attending high school, Farrell joined a Christian Ska-Punk rock band named 'Tasty Snax', who would later rename themselves to 'The Snax'.  Phoenix transitioned from the electric guitar to bass to accommodate The Snax. The band included Farrell's longtime college friend Mark Fiore, who was also associated in making of various video albums for Linkin Park. The band recorded two studio albums and one compilation album, signed to Screaming Giant Records. Farrell left the band in 2000.
Farrell joined Xero, the earliest incarnation of Linkin Park, after meeting Brad Delson.  He contributed to the band's self-titled demo tape in 1997, but left the project to tour with Tasty Snax. Farrell's void was temporally filled by Delson, Ian Hornbeck, and Scott Koziol, who all contributed to Hybrid Theory, Linkin Park's debut album. Farrell returned to Linkin Park in 2000 after a year-long absence. Dave "Phoenix" Farrell has hinted that new music from the band may be on the way.
Farrell and Mike Shinoda recently reunited during a Halloween concert in Las Vegas more than a year after frontman Chester Bennington's death. Shinoda was playing the House of Blues venue in the city as part of his solo tour and Farrell joined them for a portion of the songs.