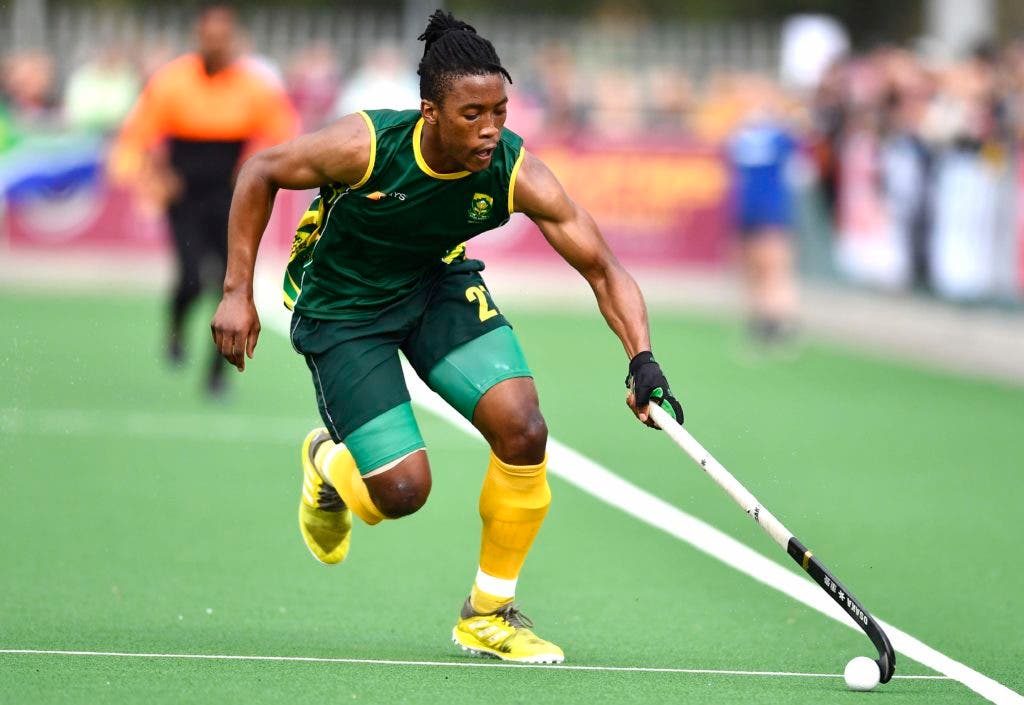 NQOBILE NTULI
Ntuli was a part of the South African squad which won the 2017 Africa Cup of Nations, which meant they qualified for the 2018 World Cup.  He represented South Africa at the 2018 Commonwealth Games.  In October 2018 he was selected in the South Africa squad for the 2018 World Cup.  Nqobile was selected in the squad for the 2021 Tokyo Olympics' where he went on to score an impressive 4 fields goal in South Africa's 5 pool games.
He grew up in a sporting family and was constantly around the hockey environment. His older brother played, which eventually led to him joining in. "When I was a kid I was always on a sports field whether it was with my mum who was coaching or with my brother playing. Football was, and still is, one of the games I loved a lot. So I started out as a footballer and picked up a hockey stick when I was about seven years old, played once and ever since then I couldn't let it go."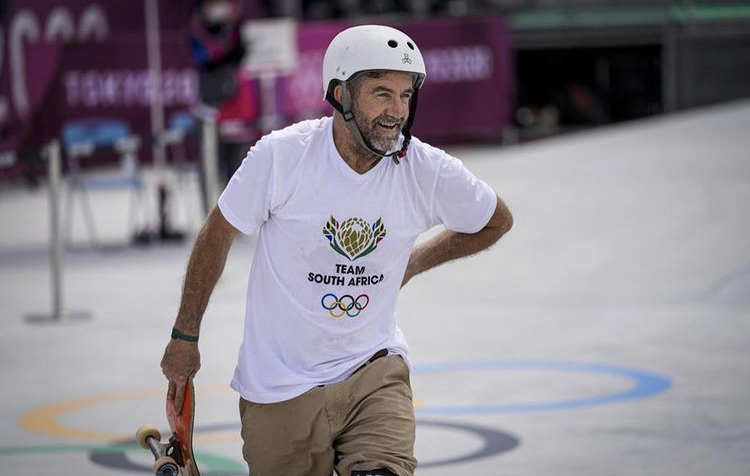 DALLAS OBERHOLZER
It was the mid-1980s, at the height of conservative South Africa, when a ten-year-old Dallas Oberholzer first picked up what he called the "plank on wheels."
A group of boys barely into their teens embraced the new cultural phenomena, building backyard ramps and performing death-defying tricks in suburban Johannesburg. What started as a "mystical unravelling" turned into a lifelong pursuit full of twists and turns.
Thirty-six years since Oberholzer's first introduction to skateboarding, he will finally reach the pinnacle of his sport, making his Olympic debut at the ripe old age of 46.
Throughout his life, Oberholzer has been told he was "too old to skate," but he persisted, leaving his studies in commerce to travel the world in search of events and gigs. "I've stuck with skateboarding, I have taken a big gamble, but I'm sticking with my passion," he said. "I'm like the crazy artist."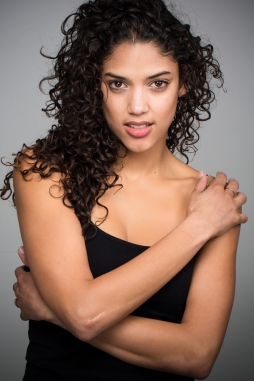 SHAMILLA MILLER
Shamilla Miller is an amazing South African actress who is popular for playing Riley Chad in Blood and Water. She has also appeared in several drama series and movies such as Isidingo, Azama and Z'bondwe. Shamilla is a very pretty lady, but since there is more to what meets the eye, let's find out more about her. Shamilla was born on the 14th of September 1988 in Cape Town, South Africa. She has lived in cape Town all her life and even attended locals schools. From a tender age, Shamilla wanted to be an actress and she participated in school dramas at school. Her wish definitely came true.
Buffelsdrift Game Lodge to meet 3 orphaned elephants and Joseph Maseko
Greg Minnaar riding with Binder brothers
Greg Minnaar winning World Downhill Championships in Val Di Sole, Italy
Dallas Oberholzer Cape Town skate park
Nqobile Ntuli South African support
Shamilla Miller as Megan Markle
Dallas Oberholzer fighting jaguars
Nqobile Ntuli the family influence
Shamilla Miller Forrest Whitaker
Dallas Oberholzer Tokyo Olympics
Nqobile Ntuli Tokyo Olympics
Shamilla Miller Girl From St Agnes